!bgsound src="http://cicorp.com/music/call_me.mid">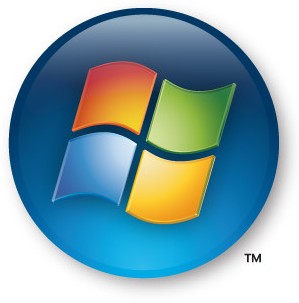 The National Do Not Call List now has over

million phone numbers.
166,666,666 ten-digit phone numbers plus two bytes for carriage returns takes 2 Gigabytes (2 billion).
Many competing products are stalling due to the "2 Gig Limit" but ours can handle it - and fast!
It accommodates many data formats, such as Excel. It also works fine with Microsoft Vista
The U.S. Government has passed a law with a fine of up to $11,000 if you call someone who is on their DoNotCall.Gov list, in an effort to cut down on the number of telemarketer calls. AT&T long distance and New York Post telemarketers were among the first to be charged. See Call Not News
Don't unknowingly call someone on the list, and get fined! This system will help you mark your databases with a No Call flag, or remove their record. What is Do Not Call Cleaning?

Do Not Call Cleaning is a process that CallNot utilizes to ensure that your "Do Not Call" lists are compliant with State & Federal laws. CallNot ensures this by washing them against actual National or State Do Not Call lists. For less than a penny per name you can have your list cleaned to meet current government requirements.
We can process your ACT!, Access, dBase, Excel, Goldmine, Maximizer, Salesforce.com, SalesLogix, TeleMagic, ASCII text or Comma Separated Value (CSV) and any Open Data Base Connectivity (ODBC) compatible database.
How To Download and Use the DNC List
In your data file, we can quickly and automatically:

Insert any symbol, such as "~" or "X", before or after the phone number

Put a code, such as "DNC" in any field in the record

Delete the number from the person's record

Delete the whole person's record, or

Put them in a special Do Not Call group or category

Separate DNC and OK to Call numbers into separate files

Low overhead System Requirements

any special operation of your choice
Call Not Processing Options
Do Not Call Software only One of the few that can handle over 100 million numbers
Just a one time fee for a program which you can run, as often as you like, as you obtain the most recent Do Not Call List from the government agencies. It is Guaranteed to work in your situation, or your money back. Works with ACT!, dBase, FileMaker, FoxPro, Goldmine, Maximizer, TeleMagic, CSV, or any ODBC databases. Gives you many options for handling the numbers. Much better than the competing products.
The FTC recently changed the National list download from 1 Zip file to 50 Zip files for each state. This software processes them all with one step.

House Calls: We can come to your office with our laptop DNC database, to do the data processing for a reasonable hourly fee, if you are near one of our affiliates. The consultant can come by for a quarterly "check up" to consider the recent additions to the list. We can train your staff in the use of our software, and organize a Policy and Procedures Manual to prove your compliance efforts to the FTC, in case you are accused of calling anyone on the Do Not Call list.

In Call Service: We can use Join.Me, LogMeIn, GoToYourPC or other systems with an "internet call" for $60/hour
Use this option if your data is difficult or impractical to send, such as a large Oracle or SQL db.
We log in from remote and do the phone number data processing between our systems. Or we can use a Virtual Private Network.
We can also conduct Compliance Training for you via teleconference and remote access technology.
Out Call Service: You can upload your databases via https://WeTransfer.com
sending it out to us. Then we will run a program to flag phone numbers on the Do Not Call List
and email your processed file back to you. Here are our standard fees.
Call Inhibit takes the worries of managing your Do Not Call lists off of your To Do list. For a nominal fee per name, Call Inhibit will Clean your internal marketing lists or your newly purchased lists against all Do Not Call lists that are required by State or Federal law.
Here are the facts regarding breaking these laws. Below are examples of fines imposed by some States:
Alabama up to $2,000 per violation
Florida up to $10,000 per violation
Missouri up to $5,000 per violation
Other state violation fines range from $500 to $5,000

Getting the Do Not Call list yourself can take a lot of your time and resources.
It can take you hours to write all the states, requesting their list, then weeks for it to arrive.
It can take hours to download the lists from the Government web sites.
It can take lots of your disk space and processing time.
It can take you hours to figure out how to use it to clean your database.
It can take you hours to look up the numbers in the Do Not Call List
See Sample Initial List and Sample Update List - How would you make use of these DNC lists?
Over

million people have joined the Do Not Call List.
Do Not Call Number Distribution Analysis Reports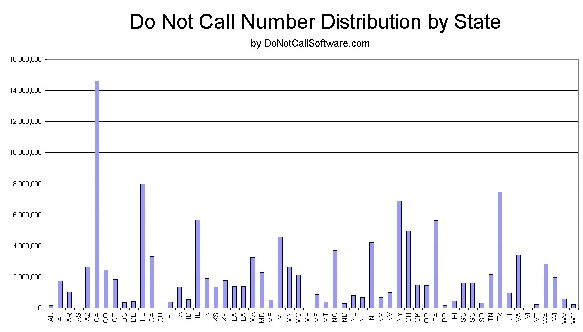 Area Codes covered by the DNC List
---
For example: Indiana has over 1.3 million people on its state Do Not Call List.
They have one of the strictest restrictions for marketers.
They charge marketing companies $750
Missouri may be the "Show Me" State, but they don't show you the list for free:
http://www.ago.State.MO.us/telemarketerfaqs.htm#copy
Cost of the list is $25 for each Missouri area code per quarter.
There are six area codes...$150..for one quarter, or $600 for one year.
The Nationwide DNC List costs about $7000 available from the FTC
Do Not Call Software can help you avoid violating the law!

We can make your lists compliant with State and Federal law and save you thousands of dollars in fines and legal fees.

You can also avoid hearing people shouting at you.


"Don't Call Me!"
Over 25 states currently have Do Not Call legislation in place, with many other statues following suit. Maintaining these lists is an expensive and time-consuming task. You can't afford to spend time on this, which will take away from the business at hand...taking care of Customers!
What are the laws pertaining to the "Do Not Call" issue?
The government is working to enact new laws every day, which will have a major impact on your future marketing campaigns. These new laws directly relate to the Telemarketing Sales Rule, Telemarketing Consumer Protection Act, the National Association of Securities Dealers rule and many state laws.
Order Options

1. Out Call - Send your database via DataUpload.com for turn-around processing

2. In Call - We GoToYourPC and do the job. You can watch.
3. House Calls - A consultant comes to your place

4. Software - so you can scrub your own data
Specialized Consulting by phone & web, if needed: $60/hour




Payment Methods: PayByCheck.com, PayPal.com, QChex.com, or Credit Card
Risk Free Guarantee
We guarantee that this software will work in your situation,
to clean or mark phone numbers in your file on the Do Not Call List.
We may need to customize the software to your particular environment.
We are confident that we can. But if we cannot, you will receive a 100% refund.
We only want payment if our software helps you accomplish the job.
"I have done some preliminary testing of the Do Not Call list processor and so far I am very impressed with it. Updating and re-indexing the DNC list is very fast (added 3 area codes, 654,962 records) and I ran a test scan against a 4600 record GoldMine data base and the processor functioned perfectly." Steve.S. H. Health Care Management
Before buying this program I spent time searching the web for the lowest priced full feature DNC list scrubber software that offered me unlimited records. This product won hands down but what I'm most impressed with was
the support after the sale. Thanks for a great value and a solid product! I would highly recommend this to anyone!
Thanks again! - Ron Parker, USADataSource.com
CICORP - "Recommended/excellent"
George Mitchell Eaves, NationalConsultant.com
Who CAN you call?
Get a DNC-purified list of all USA phone numbers
NotDoNotCall.com
Certificate of Callnot Compliance Training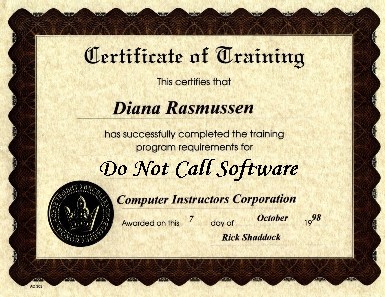 This helps to show that you made a good faith effort
to comply with the Do Not Call rules that can help you avoid law suits.
Certificates are available for $5 each.
Safe Harbor Check List
How to save your organization from possible litigation
Other database improvement products such as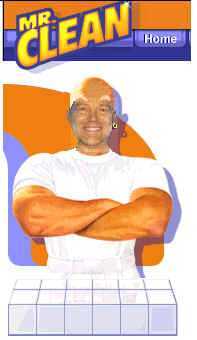 DatabaseCleanUp.com
---
Helpful Links to Other DNC Sites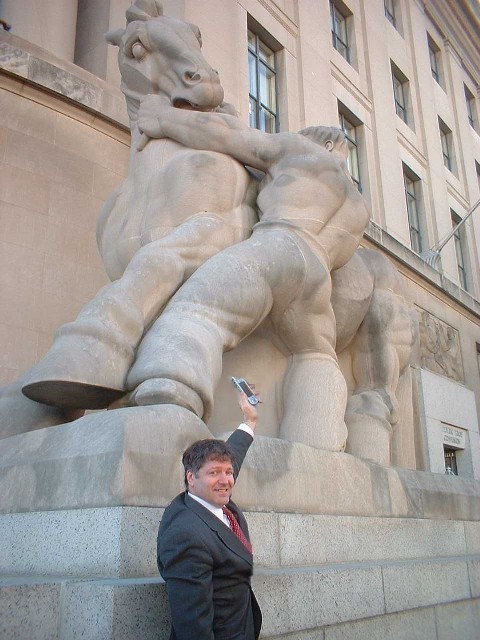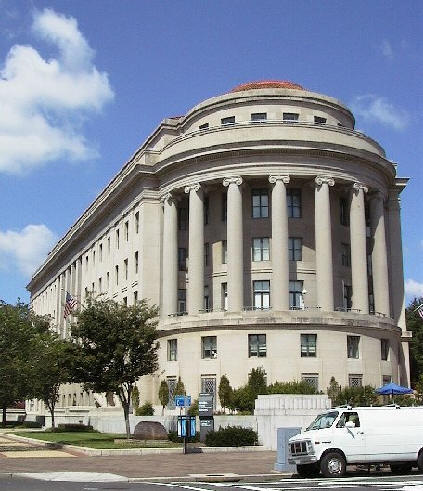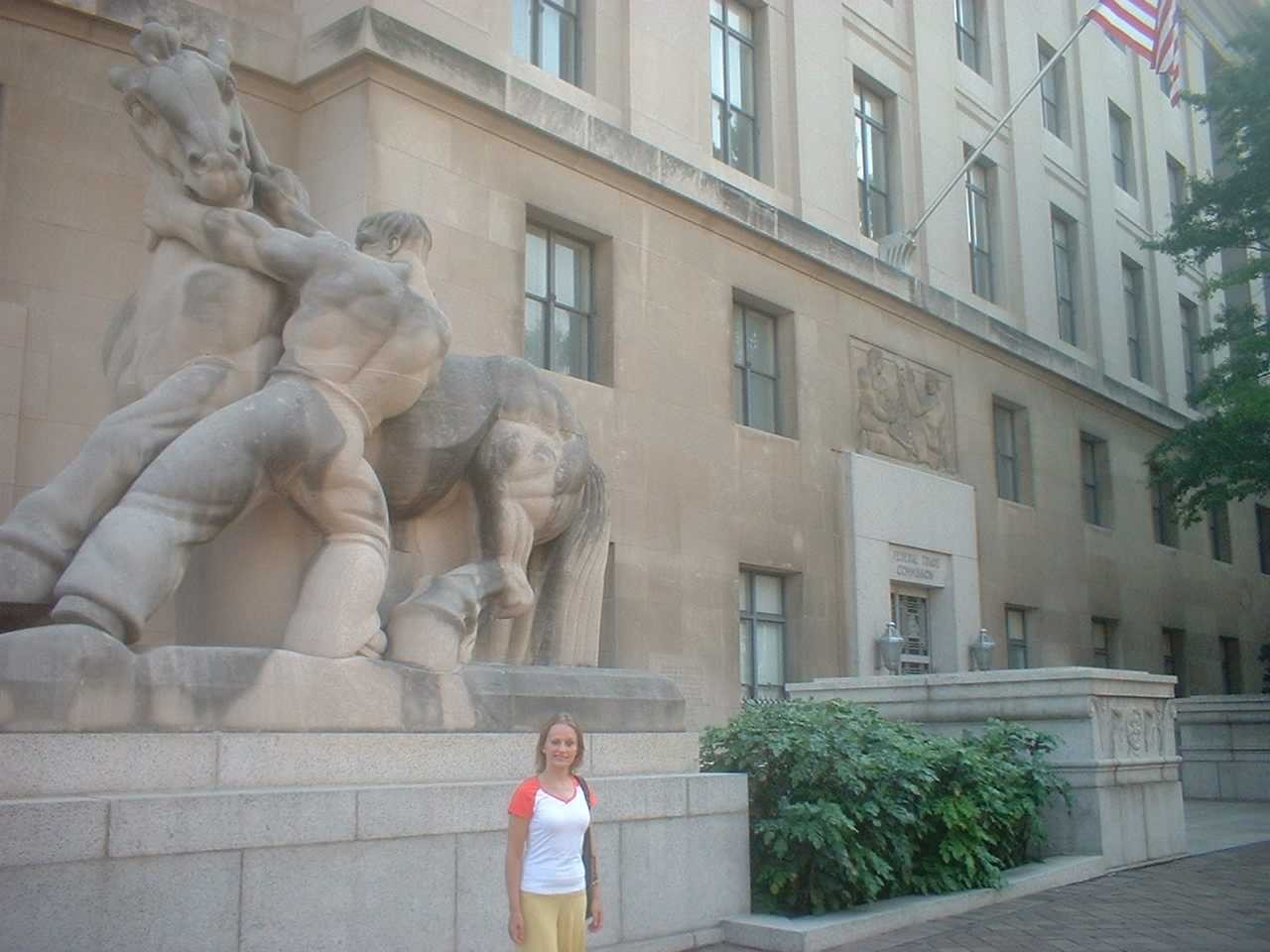 Federal Trade Commission
600 Pennsylvania Avenue, N.W., Washington, D.C. 20580
Do not horse around with the FTC.
Do Not Call fines can be monumental.
The FCC - Federal Communications Commission supports the FTC DNC List
Article
How much does the FTC charge for the DNC List?
Data for up to five area codes is free. The annual fee is $40 per area code of data (after five),
with a maximum annual fee of $11,000 for the entire U.S. database.
Seven Ways to Ensure Do Not Call Compliance at Your Business
History of the National Do Not Call Registry
The Direct Marketing Association
publishes a DNC list for Connecticut, Maine,
Pennsylvania Wyoming, and Vermont
www.IMS-DM.Com
DMAConsumers.Org

Washington D.C. Office
1111 19th Street, N.W.
Washington, D.C. 20036-3603
Telephone: 202.955.5030
Fax: 202.955.0085


$700/year for Quarterly Updates. Join the DMA! Membership starting at $650/year
DoNotCall.com from

---
\

NEWS: FCC PROPOSES TO FINE AT&T CORPORATION $780,000
FOR APPARENT VIOLATIONS OF DO-NOT-CALL RULES

NEWS: NEW YORK POST AGREES TO SETTLE DO-NOT-CALL CASE

NEWS: NO-CALL VIOLATORS FINED $810,000
"Call Me" and "Hanging Up the Telephone"
are the intellectual property of Deborah Harry, Capitol Records
Available from Amazon.com
Anyway, we needed something to spice up a boring database topic