Zach Nelson, President of NetSuite with
Rick Shaddock, President of CI Corporation

Helping you to set up your accounting and business on the Web

NetSuite Small Business ($99 per month for the first user, $49 per month per additional user) also provides Web-based CRM capabilities, but it really sets its aim on much broader goals, offering back-end database, accounting, Web site management and analysis, and human resources features as well. NetSuite's all-in-one approach and comprehensive dashboards may appeal to companies that don't want to assemble multiple software products, though its interface can be a bit intimidating compared with more specialized packages (NetSuite Inc., www.netsuite.com ).

Converting Data
to NetSuite


NetSuite CSV Import
YouTube Video

Importing data from a
variety of other data formats and database systems:

Access, CSV, dBase, DBF,ACT,DBF, Excel, FoxPro, Paradox, XLS, XML and more.

Accounting Consultant: George Soutar
Payroll & Benefits Specialist, Taxes, Training

Setup Consultant: Rick Shaddock
Data Conversion and XML Importing
NetSuite Report Customization
Staff Training

Programming: Gabriel Anwar
XML, HTML, SQL Server

Nationwide Consulting Assistance
Gerard Pereira
David Tocus

NetSuite Cccountant and Consultant
Thuzar

NetSuite Teaching Assistant
Binita

Form Design: Oksana Shemet
---
How To - Tips

More "How To" Information


Join NetSuite University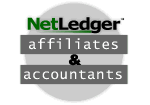 First Annual Certified Consultant Conference in 2002 when
NetSuite was called the "Oracle Small Business Suite"
---
Oracle Small Business's award-winning
software has two significant value-propositions:

1) web-based...allows for anytime anywhere access to live data; reduces IT software and hardware costs (all you need to run our product is a
web-browser and an internet connection); reduces the headaches of running a desktop application (data backups, file exchanges, etc); and is the future of software.

2) completely integrated...allows you to run all of your business processes in one system (accounting, e-commerce, customer relationship management, employee center, sales force automation, etc). Rather than purchasing incompatible software from 4 different vendors, and manually re-entering data to update all of the applications, our software is completely integrated, thus saving time and money.
Please enter the accountant referral code of 17394 when you create your account.
Insert this code in the 'Affiliate Code' field of the Sign Up screen.
We suggest you order now before any NetSuite price increases.
Members of NetSuite Independent Consultants Association (NSICA.Org)
Netledger and NetSuite Cre trademarks of Netledger , Inc.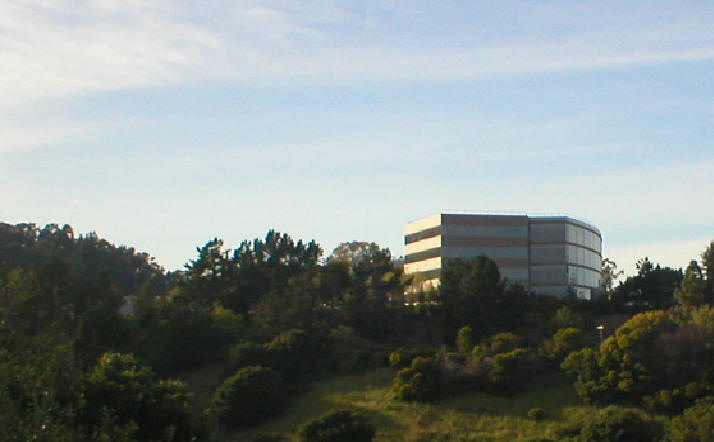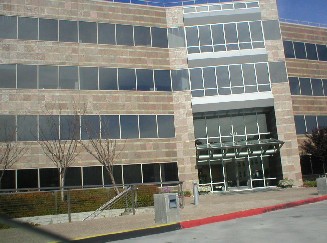 Oracle Small Business Suite is a trademark of Oracle Corporation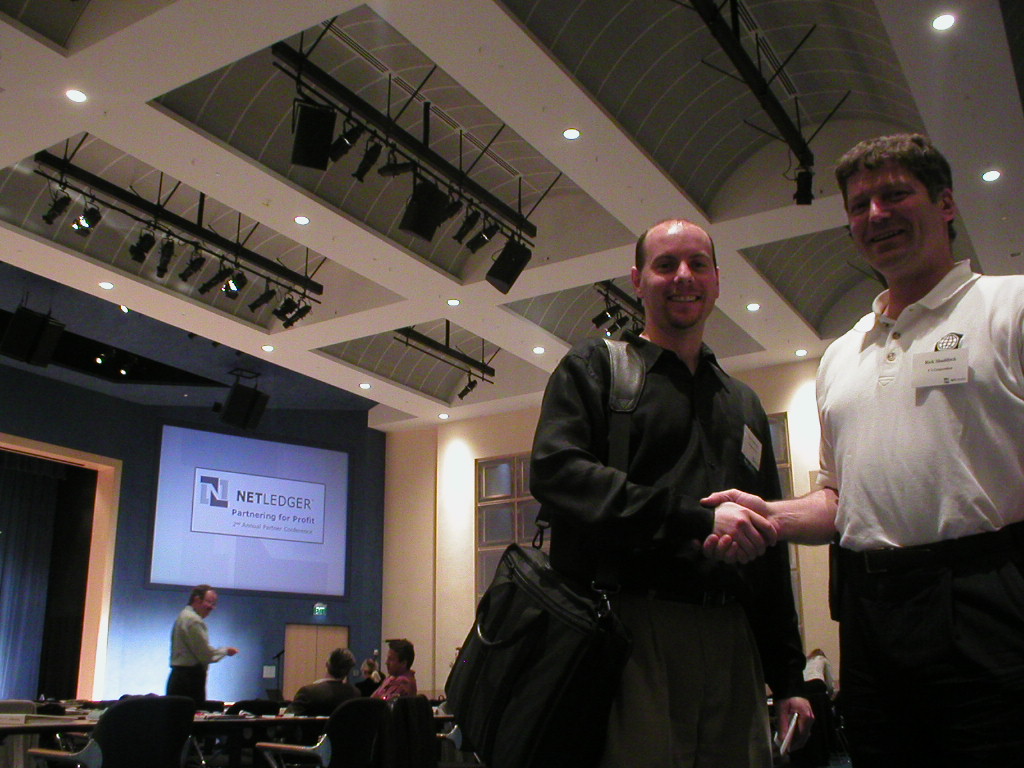 Co-Founder Evan Goldberg with Rick

Larry Ellison
Founder and CEO of Oracle
NetSuite Board of Directors
---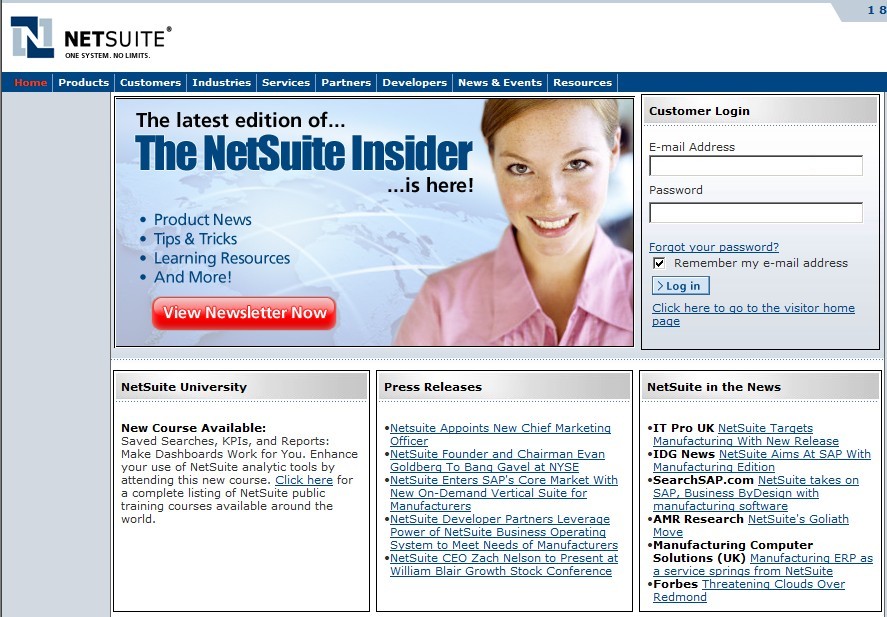 Deborah - NetSuite Teaching Assistant
---
Rep #13334
NetSuite was formerly referred to as:



NetSuite is a Trade Mark of NetSuite Corporation