What formats can we Convert to?
To and From almost every popular format:
Accessing Access or ACT!
Going to or from Goldmine
Migrating to or from Maximizer
Oracle, SalesLogix,
switching to or from SalesForce,
swimming away from Sharkware,
and more (see our list below)...
How much does it cost?
Compute the cost per individual record from our chart of standard hourly fees.
For your protection,
we honor a standard
Non Disclosure Agreement
or one of your own design.

Find which files to send:
Data Conversion Matrix
Compress and combine your data files with WinZip or Windows XP
(unless it is a Shark.DB)
To send the Zip file, you may use the form in Step 3, then click SUBMIT to send it to our secure server for conversion.
Contact Us if you have any questions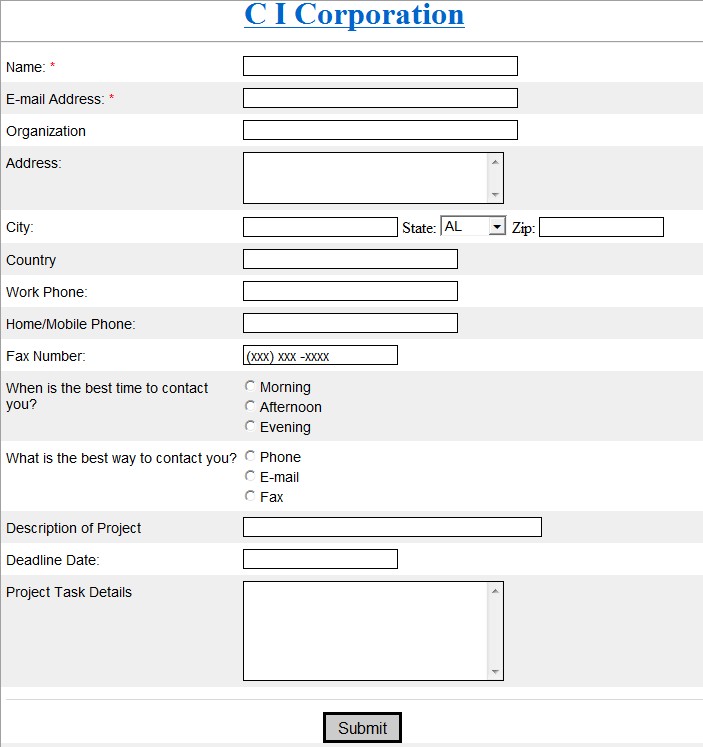 For Files larger than 50 Megabytes
FilesAnywhere.com

Username: convert
Password: data123
For small Files, you can email them.
Please include the word "convert"
in the Subject of the email