Washington DC dBase Users Group


WADBUG.Org *

Provisional Special Interest Group of the Capital PC Users Group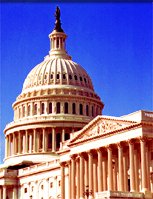 The CPCUG dBase SIG presently meets for question & answer, and usually a main speaker on topics related to dBase.

Our motto is "users helping users." Through the principle of group dynamics of consciousness, we collectively develop higher states of knowledge and practical experience with dBase.

*The dBase SIG is a provisional Special Interest Group, affiliated with the

Capital PC Users Group
and not a part of dBase Corporation.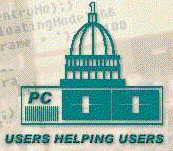 Capital PC Users Group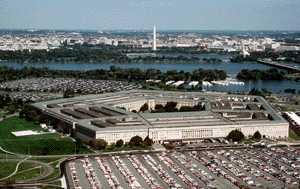 ---
Welcome to Washington