| | |
| --- | --- |
| | Provide the ability for staff to look up information in your ACT! database, but not change, print, or otherwise walk off with your list |
Problem:
You would like your staff to be able to look up information in ACT! But you don't want to give them the ability to copy, print, export, or otherwise "walk off" with your database.
Solution:
You can add a shortcut to ACTView.Exe to their desktop, to enable them to look up records in any fields you specify. You give them access to the information, but not the ability to give that access to others.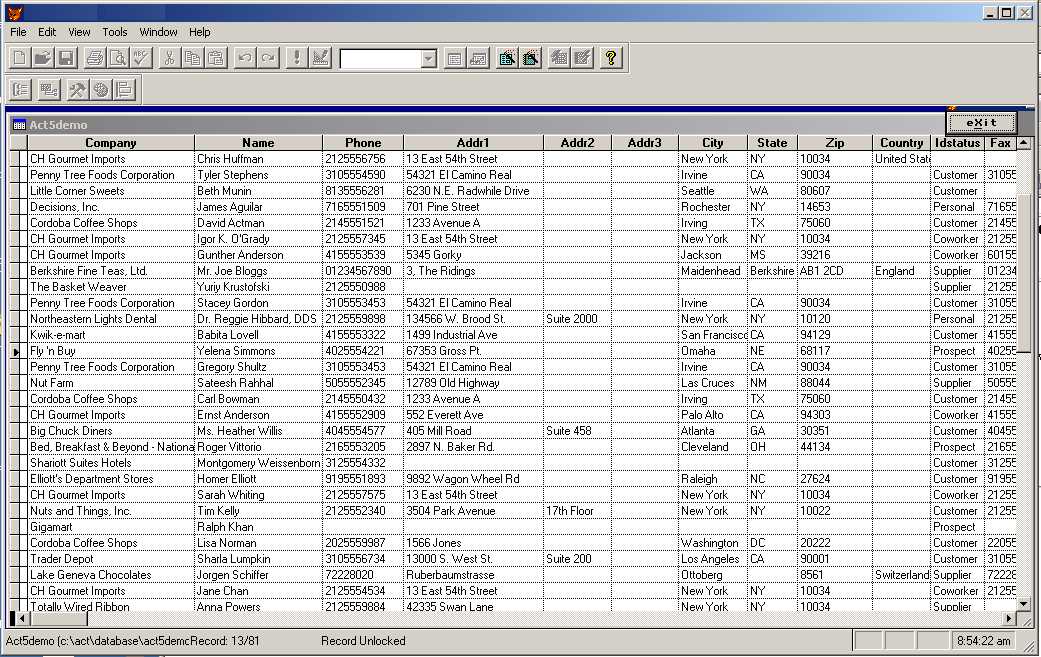 Easy Find Command - Ctrl+F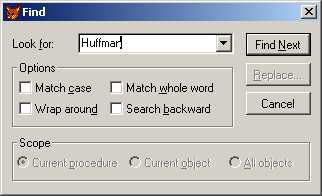 Only $19.99
per user license
Download Free Demo
---
We can help you get rid of duplicates
Make your database more consistent
Fill in holes in your data
Quickly, saving you hours of work.

We can also help you combine your various databases into one relational database in ACT!

We can also convert your data from one format to another. See our matrix of possibilities.
---
ACTAddOn.com