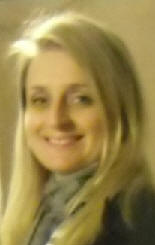 Gold and Silver Coins
the safest means of storing wealth for thousands of years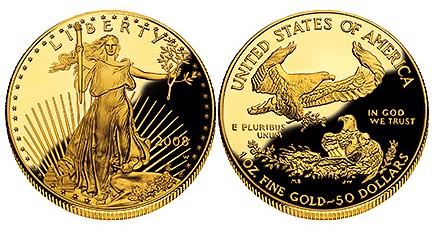 American Eagle Coins 1 Ounce Fine Gold
Once worth 50 Dollars, now about $1800!
Gold has quadrupled in value since 2003.
| | | |
| --- | --- | --- |
| GOLD PRICE | SILVER PRICE | PLATINUM PRICE |
| REFRESH GOLD PRICE | REFRESH SILVER PRICE | REFRESH PLATINUM PRICE |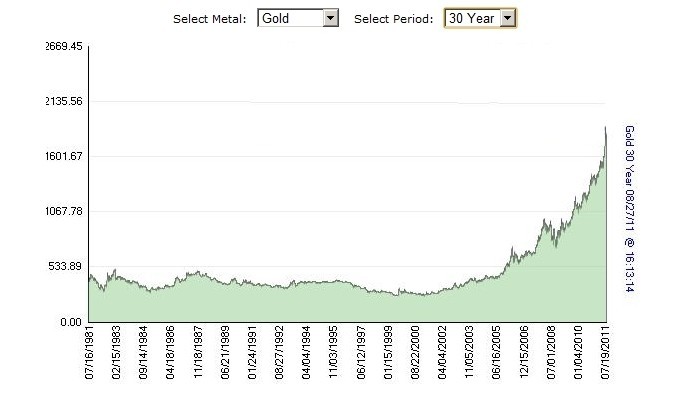 Advice on investing in Gold, Silver, and precious metals
How to buy gold for the best price - through a buyer's club
How to use services such as the following:
Preservation of Wealth Gold and Silver Buying Club
APMEX.com - to buy gold coins sent to you by secure mail
BullionDirect.com - buy coins, sent to you or stored in vaults for you
GoldMoney.com - to buy fractions of gold, stored in vaults for you
GoldLine.com - not suggested (too high commission)
Many investment advisors predict gold to increase to $2011 per ounce in late 2011, possibly $5000 some day.
800-319-3190 Ext 5
EuroPacific Precious Metals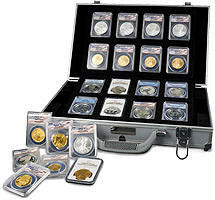 Gold - a traditional form of wealth


www.GoldmineHelp.com
Goldmine Contact Management Software
(rather than help creating your gold mine)


Sam the Snowman (Burl Ives) singing "Silver and Gold"
When Red Nosed Reindeer was made in 1964,
Silver was $5 per ounce and
Gold was $35 per ounce.
www.GoldenDome.Org
The best investment is in our own consciousness.