!meta http-equiv="refresh" content="0;url=http://teamasea.com/cellimprove">
ASEA
Cell Improve
CONGRATULATIONS!
You have made the right choice in purchasing ASEA. ASEA is a patent protected product that has amazing benefits. There are a few basics about ASEA you should know: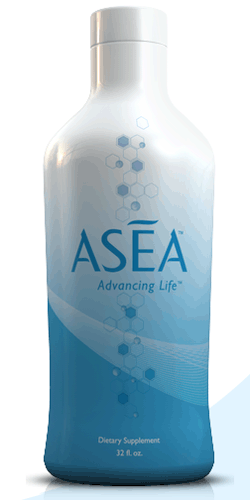 Directions:
Take two ounces one or two times daily
Take ASEA straight - do not mix with anything
Use plastic or glass cups when drinking ASEA
Avoid drinking ASEA directly from the bottle
ASEA is 100% safe, not-toxic, and native to the body
No need to refrigerate
Do not run out of ASEA!
Note: if product arrives frozen, allow to thaw completely before use. ASEA is not sensitive to extreme cold or heat.

Click to go to the Asea Ordering site
641-472-5830
800-319-3190