CTL_CONVERSION_FILES
CTL_DBCONFIG
CTL_EVENTLOG
CTL_EVENTLOGDETAIL
CTL_SYNC_DEVICETABLE
CTL_SYNCACCESSOR
CTL_SYNCCOLUMN
CTL_SYNCDB
CTL_SYNCDBMAP
CTL_SYNCDBMAP_ROWDATA
CTL_SYNCDBMAP_ROWEXCEPTION
CTL_SYNCDBMAP_ROWSCHEMA
CTL_SYNCDBMAP_SESSION
CTL_SYNCDBMAP_SESSIONROW
CTL_SYNCDBMAPINFO
CTL_SYNCDBMAPINFO_HISTORY
CTL_SYNCROW_ADD
CTL_SYNCROW_DELETE
CTL_SYNCROW_EXCEPTION
CTL_SYNCROW_FILE
CTL_SYNCROW_UPDATE
CTL_SYNCROW_UPDATECOLUMN
CTL_SYNCTABLE
CTL_SYSTABLEORDER
CTL_USERPASSWORD_RESET
CTL_USERSESSION
CUST_CustomTable0_073434
dtproperties
syscolumns
syscomments
sysdepends
sysfilegroups
sysfiles
sysfiles1
sysforeignkeys
sysfulltextcatalogs
sysfulltextnotify
sysindexes
sysindexkeys
sysmembers
sysobjects
syspermissions
sysproperties
sysprotects
sysreferences
systypes
sysusers
TBL_ACCESSOR
TBL_ACCESSOR_ACTIVITY
TBL_ACCESSOR_ACTIVITY_CLEARED
TBL_ACCESSOR_DELEGATE
TBL_ACCESSOR_PREFERENCE
TBL_ACTIVITY
TBL_ACTIVITYPRIORITY
TBL_ACTIVITYSERIES
TBL_ACTIVITYSERIESAPPLIED
TBL_ACTIVITYSERIESITEM
TBL_ACTIVITYTYPE
TBL_ADDRESS
TBL_AL_ACTIVITY
TBL_AL_DATAMAPPING
TBL_AL_DRIVERCONFIG
TBL_AL_LINK
TBL_AL_SCHEDULEDFOR
TBL_AL_SYNCDATA
TBL_AL_USERSETTING
TBL_ALARMSNOOZE
TBL_ATTACHMENT
TBL_COMPANY
TBL_COMPANY_ACTIVITY
TBL_COMPANY_CONTACT
TBL_COMPANY_EXTERNALMAP
TBL_COMPANY_HISTORY
TBL_COMPANY_NOTE
TBL_COMPANY_OPPORTUNITY
TBL_COMPANYCONTACT_MAP
TBL_COMPANYQUERY
TBL_CONTACT
TBL_CONTACT_ACL
TBL_CONTACT_ACTIVITY
TBL_CONTACT_EXTERNALMAP
TBL_CONTACT_HISTORY
TBL_CONTACT_NOTE
TBL_COUNTRY
TBL_EMAIL
TBL_EVENTLOGTYPE
TBL_EXTERNALMAP_SOURCE
TBL_FEATURESET
TBL_FOLDER
TBL_GROUP
TBL_GROUP_ACTIVITY
TBL_GROUP_CONTACT
TBL_GROUP_EXTERNALMAP
TBL_GROUP_HISTORY
TBL_GROUP_NOTE
TBL_GROUP_OPPORTUNITY
TBL_GROUPQUERY
TBL_HISTORY
TBL_HISTORYTYPE
TBL_IMPORT_HISTORY
TBL_MACRO
TBL_MACRO_PERMISSION
TBL_NOTE
TBL_NOTETYPE
TBL_OPPORTUNITY
TBL_OPPORTUNITY_ACTIVITY
TBL_OPPORTUNITY_HISTORY
TBL_OPPORTUNITY_NOTE
TBL_OPPORTUNITY_PRODUCT
TBL_PERMISSION
TBL_PERMISSION_DEPEND
TBL_PHONE
TBL_PHONEMASK
TBL_PICKLIST
TBL_PICKLIST_SYSCOLUMN
TBL_PICKLISTITEM
TBL_PREFERENCE
TBL_PROCESS
TBL_PRODUCT
TBL_RESOURCE
TBL_ROLE
TBL_ROLE_PERMISSION
TBL_SECONDARY
TBL_SERIALNUMBER
TBL_STAGE
TBL_STAGE_COLOR
TBL_SYNCCONTACT
TBL_SYNCCONTACT_ACL
TBL_SYNCDB
TBL_SYNCEXTENDEDDATA
TBL_SYNCEXTENDEDDATA_TYPE
TBL_SYNCSET
TBL_SYNCSET_ACCESSOR
TBL_SYNCSETQUERY
TBL_SYNCSUBSCRIPTION
TBL_SYSCALCCOLUMN
TBL_SYSCOLUMN
TBL_SYSCONSTANT
TBL_SYSDATATYPE
TBL_SYSDOMAIN
TBL_SYSDOMAIN_SYSOPERATOR
TBL_SYSENTITY
TBL_SYSENTITY_SYSTABLE
TBL_SYSLOCALCOLUMN
TBL_SYSLOCALMESSAGE
TBL_SYSOPERATOR
TBL_SYSTABLE
TBL_SYSTABLEKEY
TBL_SYSTABLEKEY_SYSCOLUMN
TBL_SYSTABLERELATION
TBL_SYSVALUE
TBL_SYSVALUEUSAGE
TBL_TEAM
TBL_TEAM_USER
TBL_USER
TBL_USER_ACCESSOR_ENUM
TBL_VIRTUALRECORDTYPE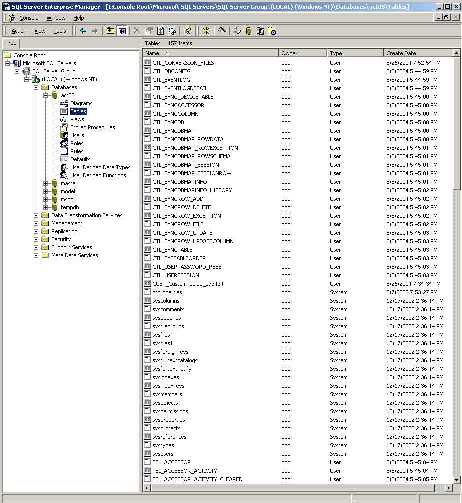 ---
We can help you create Reports
with any field of any tables in ACT!
202-829-4444
800-DATA1-OK

---
Locked out of your database?
We can help you gain access to your data
and reset your password
ACT! 7.0 stores the Passwords in the TBL_USERS
From analysis of this file, we determined the algorithm used
to create the passwords to all the tables.
For example: Rick is encrypted as
DA39A3EE5E6B4BD3255BFEF95601890AFD879
---
---
---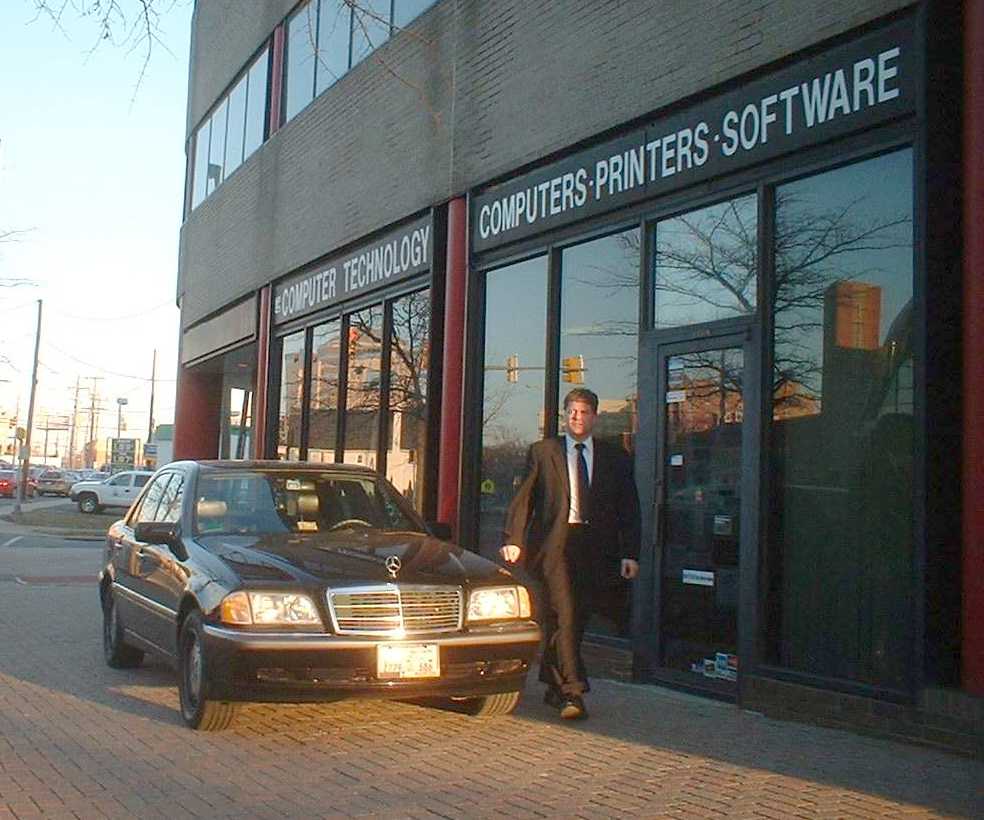 ACT! University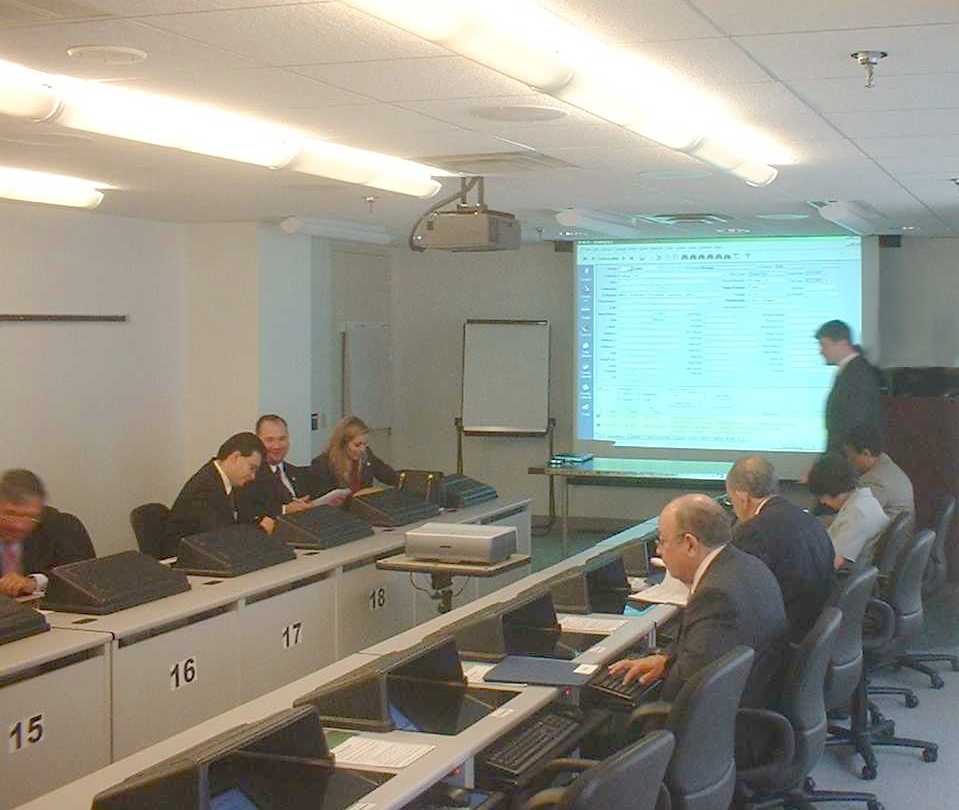 ---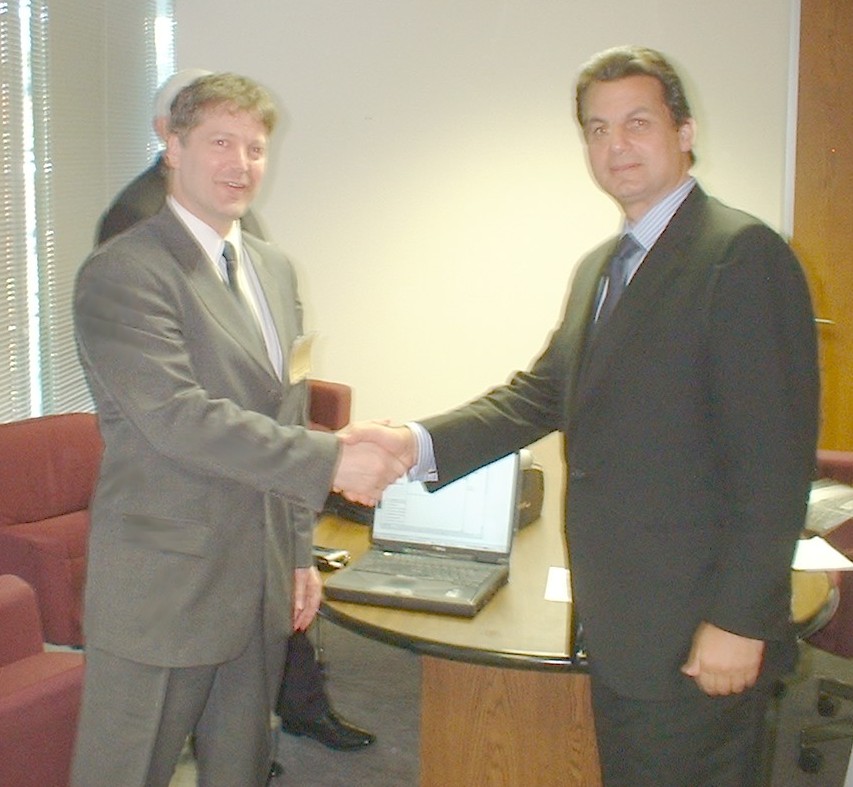 Rick Shaddock
"The Ambassador for ACT!"
and
His Excellency
Mario Miguel Canahuati
The Ambassador of the
Republic of Honduras
to the United States of America