!bgsound src="http://cicorp.com/music/BatmanTVSeries.mid">
We can help you use ACT! on your mobile phone or device.
https://www.act.com/products/handheld-contact-mobile-add-on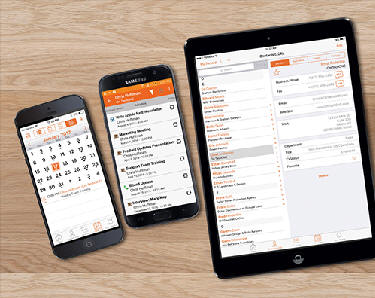 Consulting, Database Conversion, Synchronization Training
Make more efficient use of your time, by carrying your ACT! database with you on the road.
Synchronize with your office. You update them. They update you.
Make use of travel time, to maximize your productivity, and revenue.

ACT! Mobile with Palm or Pocket PC
---