!bgsound src="/music/military/marines.mid"> <!bgsound src="http://www.niehs.nih.gov/kids/midi/marinehymn.mid">
ACT! Marine Corps
The Few. The Proud.
C I Corporation Trained US Marines on ACT! 1.0
and other HP Palmtop software
during Operation Desert Storm
at HQ USMC in Arlington VA
---
Call the "ACT! Marine Corps"
Special Forces for Synchronization

Delta Force for Database Fixes

Rangers of Reindexing

Seasoned Road Warriors

Elite Trouble Shooting Force
Ready for deployment anywhere in the world on short notice, and solve the toughest problems with ACT!


No location is too treacherous.
Platoon
Currently recruiting (well we said "the few")
When the going gets tough, call out the Marines!
---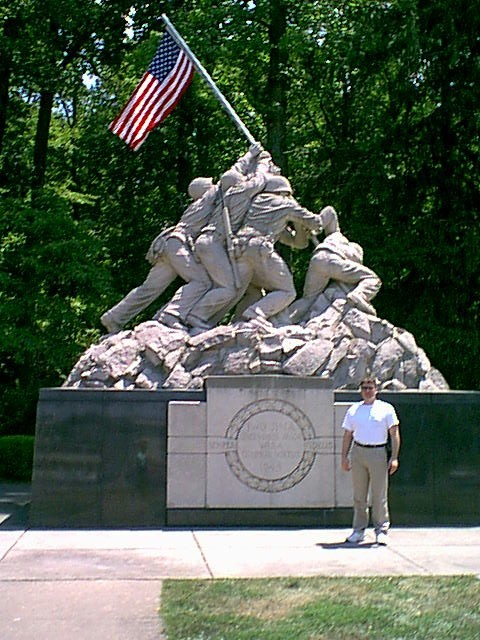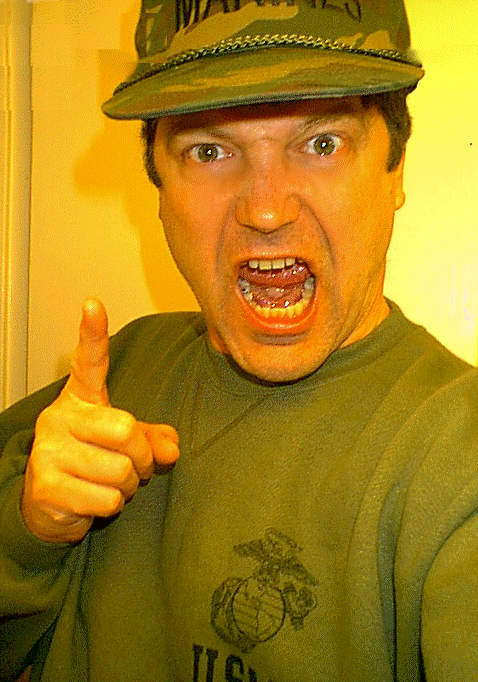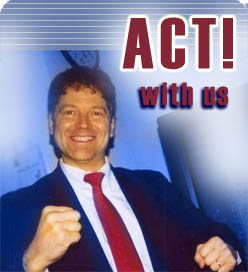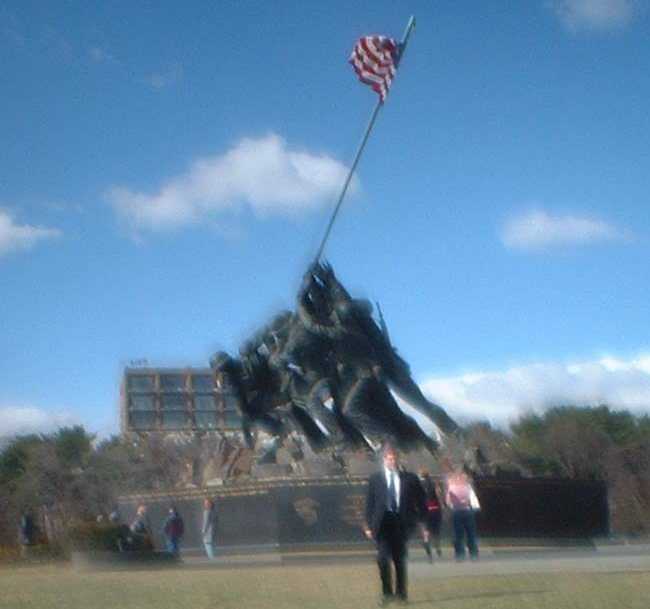 "All right Soldier! Clean up your ACT!"
---
Inspired by



The United States Marines
ACT! is a trademark of Interact Commerce Corporation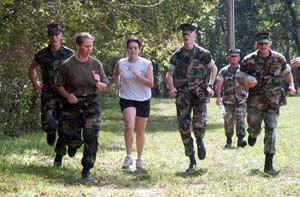 From the halls of Arizona
To the chores of synchony
We will solve our client's problems
On the web, palm, and PC
First to fight for right and freedom
And to keep your data clean
We are proud to earn the title
Of ACT! Certified Marine

---
CMC Guidance - 10 Principles for Marine Leaders