Chauffeur Inexpensive
Fairfield, Iowa
Welcome to Chauffeur Inexpensive limousine service in Washington DC, Virginia, Maryland and Fairfield Iowa. We value all of our customers by providing them excellent chauffeured and prompt service for all occasions. We offer a Mercedes Benz C230 vehicle and driver. Please visit our services page for more details about how Chauffeur Inexpensive can help you.
Specializing in rides for MIU and TM Course Participants
Also take a moment to review our extremely competitive hourly rate of $60 per hour and flat airport rates through our sample rates page. Our customer service representatives are here to help you. Please see our Prom rates. Lady or gentleman Tour Guide or Translator available for an additional $40 per hour, for a total of $100 per hour.
Please E-mail us or call. Thank you for the opportunity to be of service.
We offer, Airport Service, Corporate Meetings, Out of town trip, Weddings, Night in the Town, Sporting Events, Proms, Dinners, Washington DC Monument tour
Chauffeur Inexpensive has been in service since 1984.
Our objective is to provide personalized, professional and dependable service in immaculate luxury vehicles.
Our Team is comprised of courteous, well-trained professional chauffeurs who are familiar with the destinations they service. We
are more than just a limousine service. Chauffeur Inexpensive offers you the experience and cordiality of a trusted friend in town.
We believe business is based on enduring relationships
We are proud of the consistently superior service that our company is committed to giving our customers. We provide excellent, thorough and creative service to meet your transportation needs and requirements.
Attention to small details and an absolute guarantee of quality service sets us apart from our competition.
Marq 641-451-7618
Gerard 202-744-1640
Patricia 641-469-5969
DC 202-829-4444
Iowa 641-819-8006
USA 800-319-3190

Rates per Person
Ride between (either way)

1 person
2 people each
3 people each
Burlington (BRL)
Fairfield
$75
$50
$30
Cedar Rapids CID
Fairfield
$95
$60
$40
Moline MLI
Fairfield
$145
$80
$70
Des Moines DSM
Fairfield
$155
$80
$70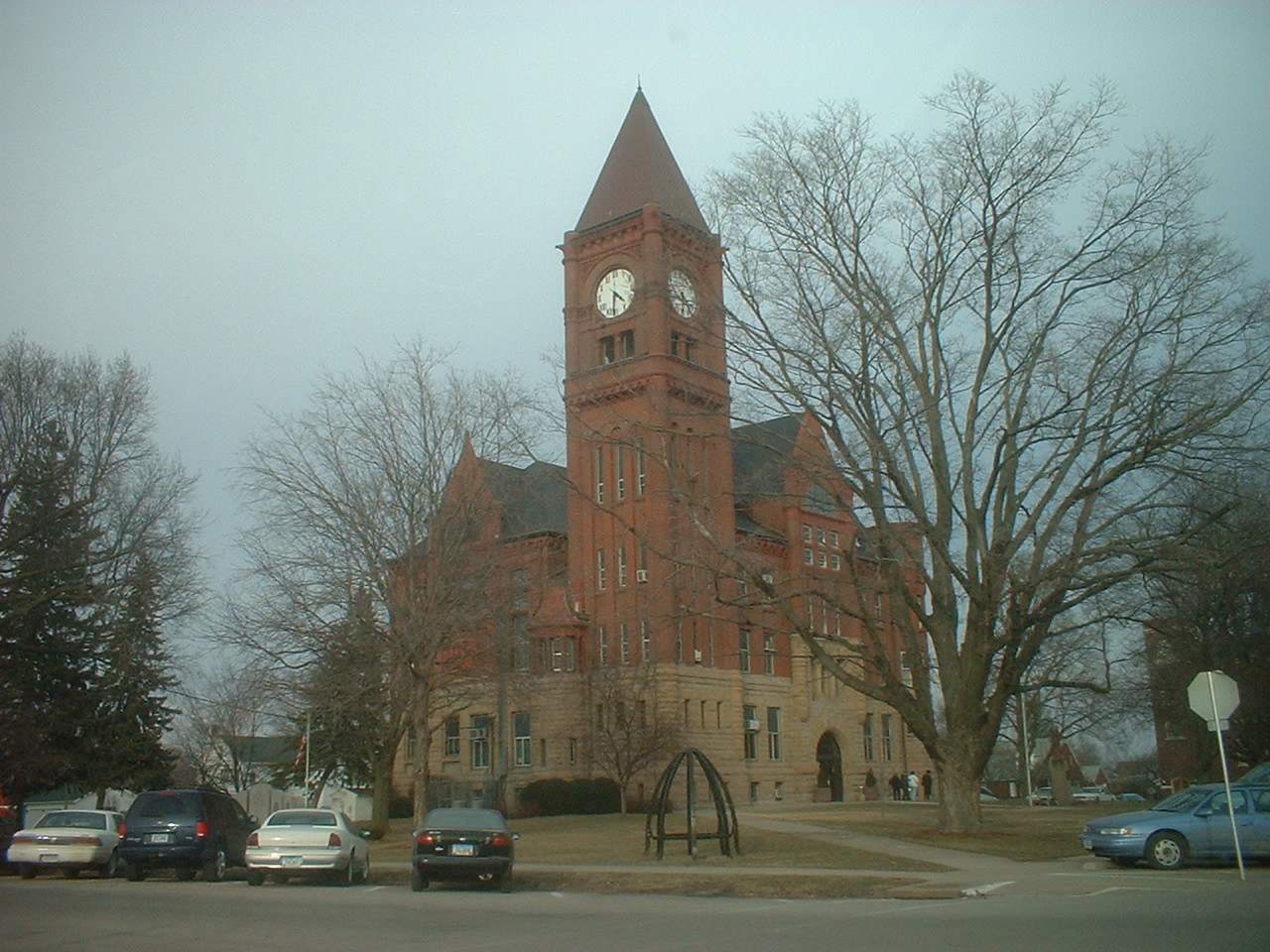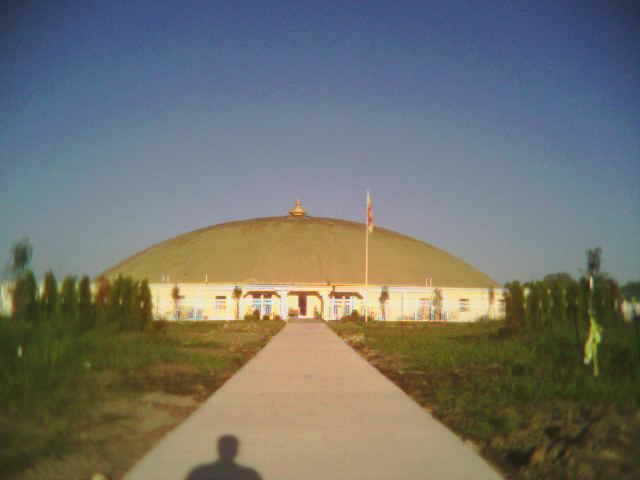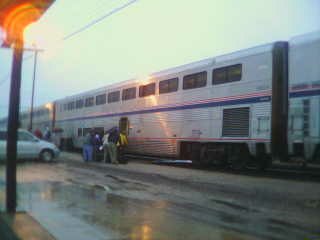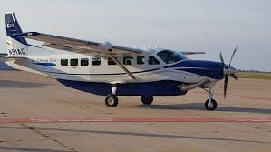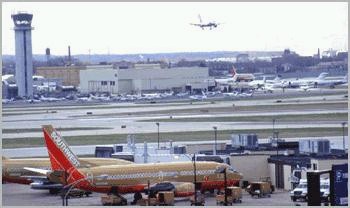 Coming soon: service in Washington DC