How To Receive Your Outlook Database
You will receive a link for downloading the database.
It may be a ZIP file, which means you can click on it to Extract All the contents.
You may need WinZip installed if you do not have Window XP.
Put the contents in your designated database folder, such as:
C:\Program Files\Microsoft Office\Application Data\Outlook
or we suggest, simply:
C:\My Documents
Then open Outlook and File Open the PST (Post Office) file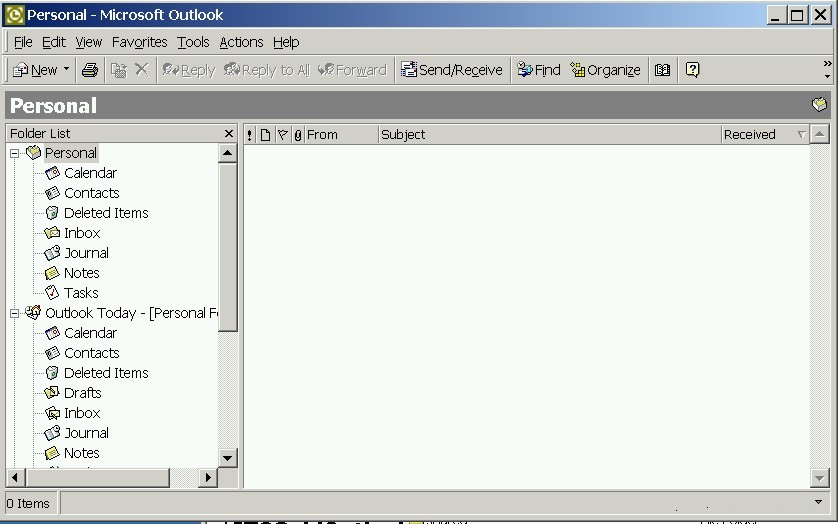 Select Inbox to see the incoming email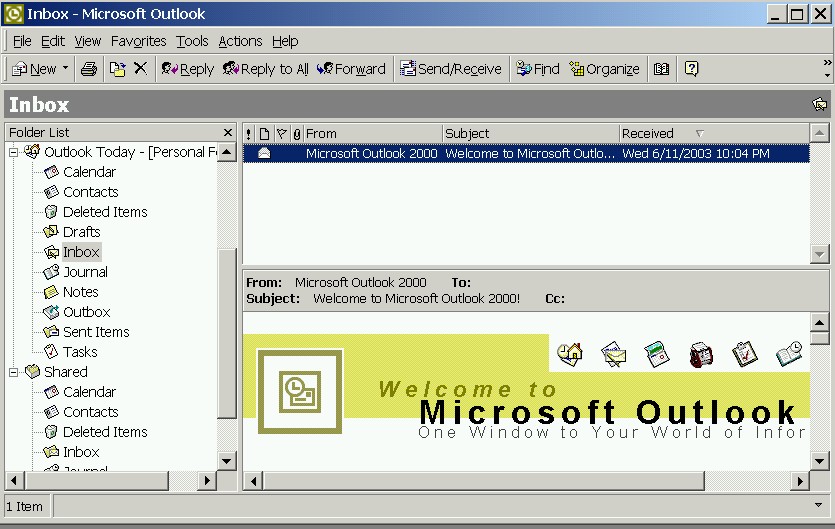 Select Contacts in your PST file
Select View, Current View, Phone List to see the contacts in a list format.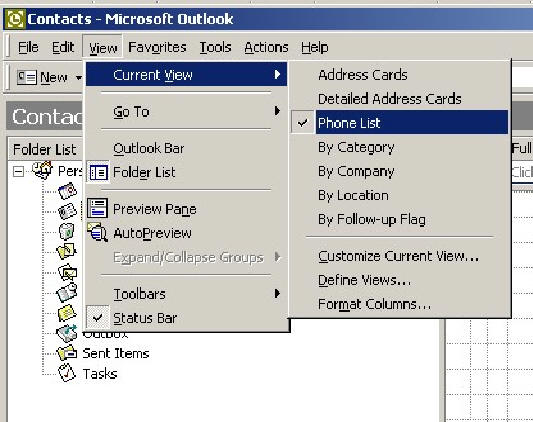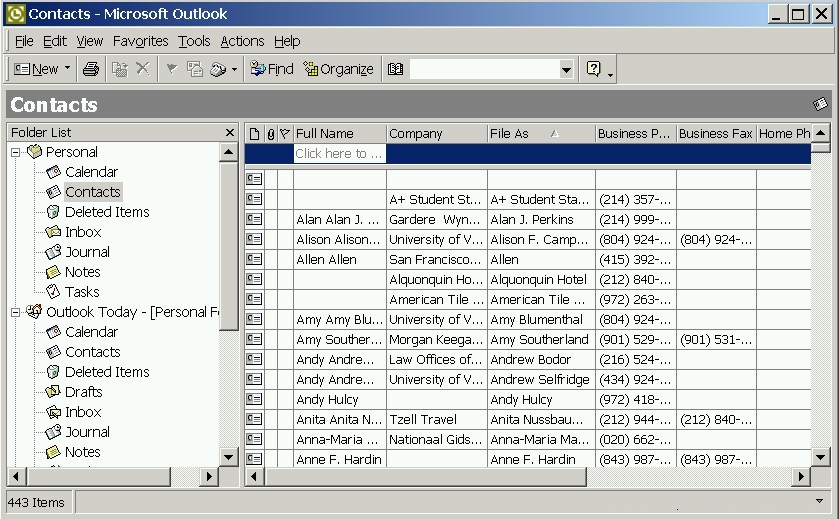 To see the Contact, double click on the icon to the left of the person's row
To see more of the User Defined Fields, select the All Fields tab, then Select from "All Contact Fields"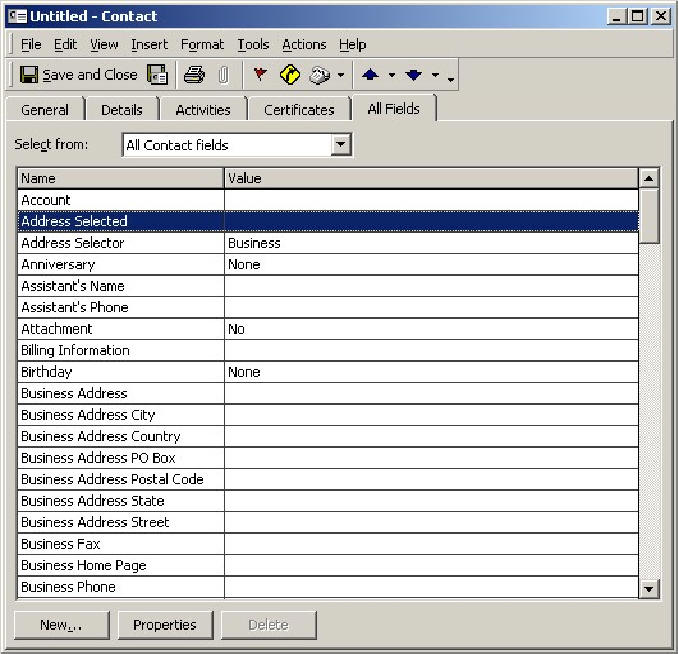 Select Calendar to see the activities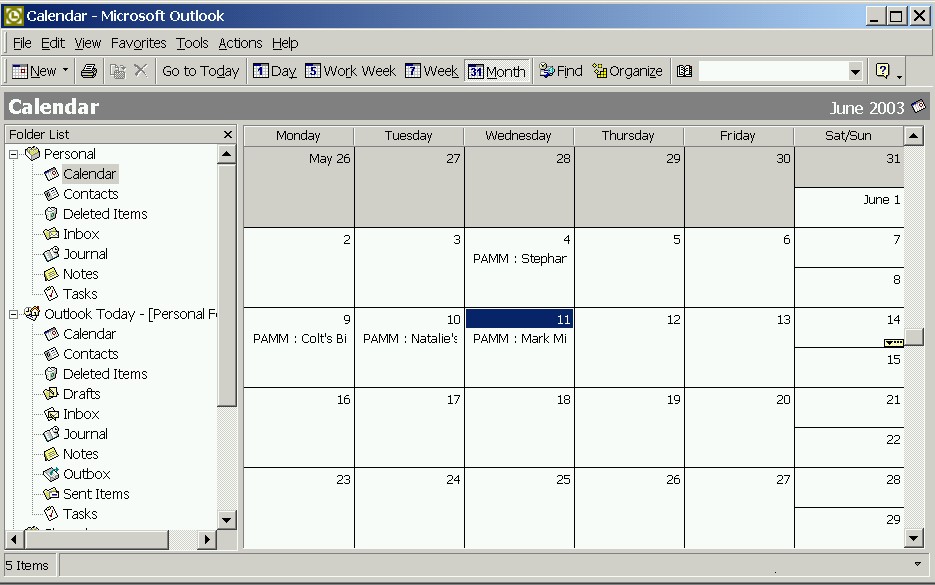 ---