Record Remover for ACT!
The ACT! Record Remover field is very helpful to distinguish one
Representative's contacts, activities, and notes from another's.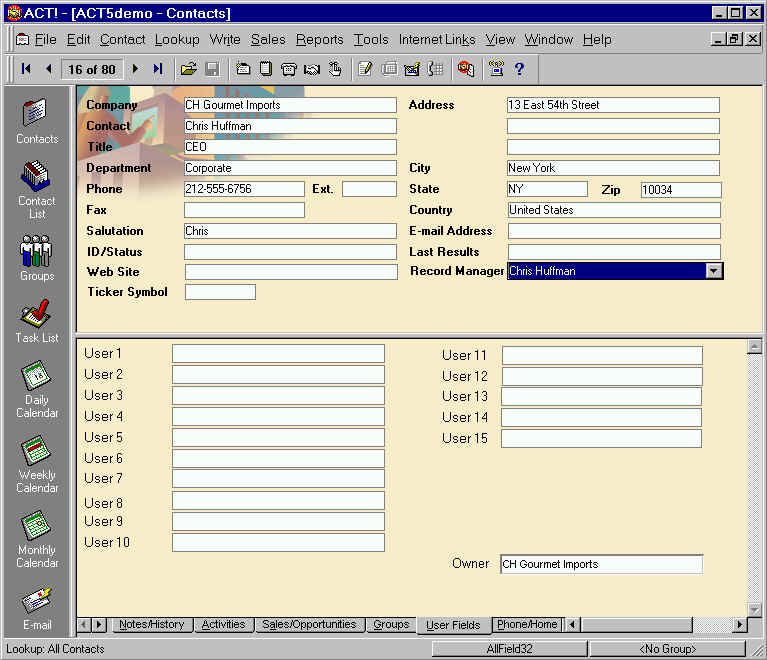 Sometimes, when you Synchronize, another Record Manager's records
get mixed in with yours. This utility helps weed them out.
ACT! is designed with collaboration in mind. It is sometimes easy
for Activites, Notes, and History to appear on other computers.
Steps
1. Click on the Icon for Record Remover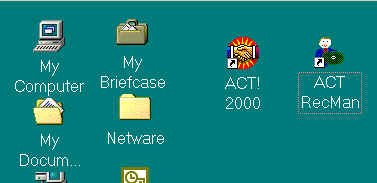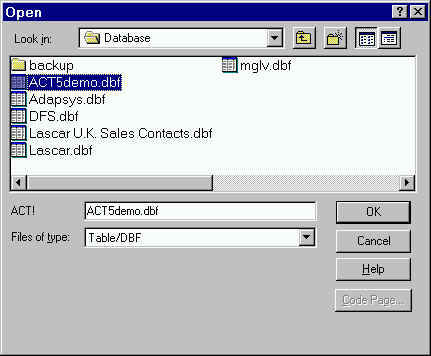 2. Select your ACT! database DBF file, then OK
Note if you see this message, everyone must get out of ACT!

3. Done!
Double Check to see that only your information is visible for you as the Record Manager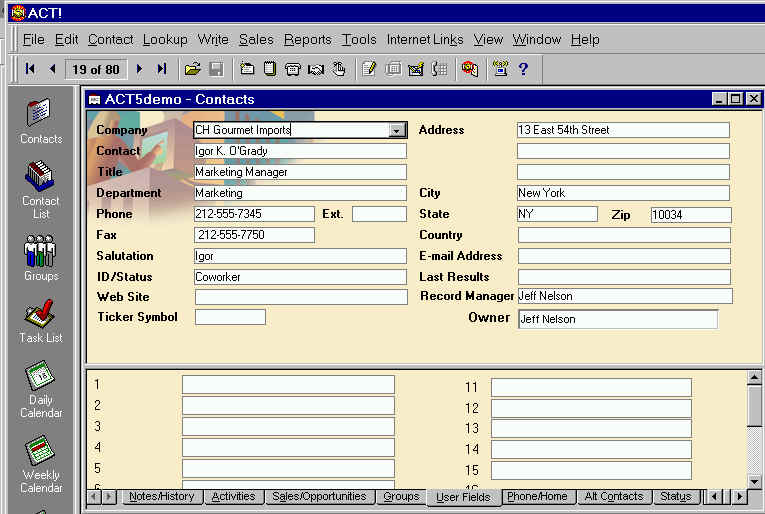 ---
C I Corporation
510 N Street, SW
Washington, DC 20024
202-829-4444 202-449-9500 Fax
800-319-3190 877-727-9070 Fax
Return to C I Corporation Software
Return to
C I Corporation Home page

ACT! is a registered trademark of Interact Commerce Corporation