The best
Report Writer
for DBF files

A Standalone EXE created with
Standard Summary Lists
Totaling and SubTotaling
Band Style Report Writer
Form Letters
Standard Forms
Includes Bar, Line, and Pie Charts
Report Variables
Unlimited SQL Queries and Reports in a List
The user can simply select the report, then Run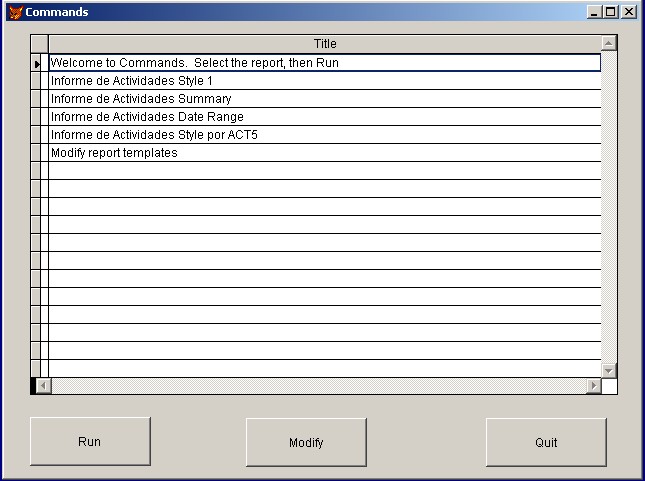 You then see the report in Preview mode. Simply click the printer for paper output.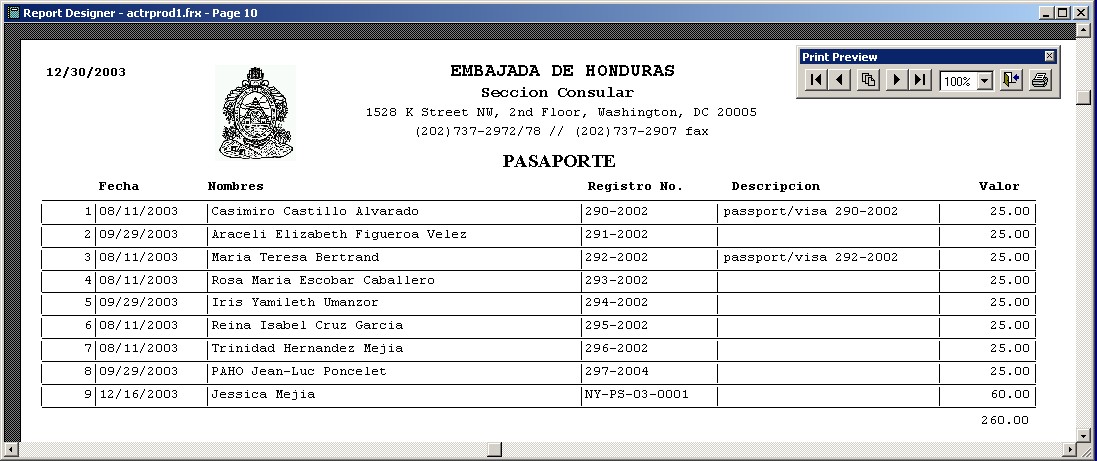 When you click Modify, you can edit the list, and the SQL commands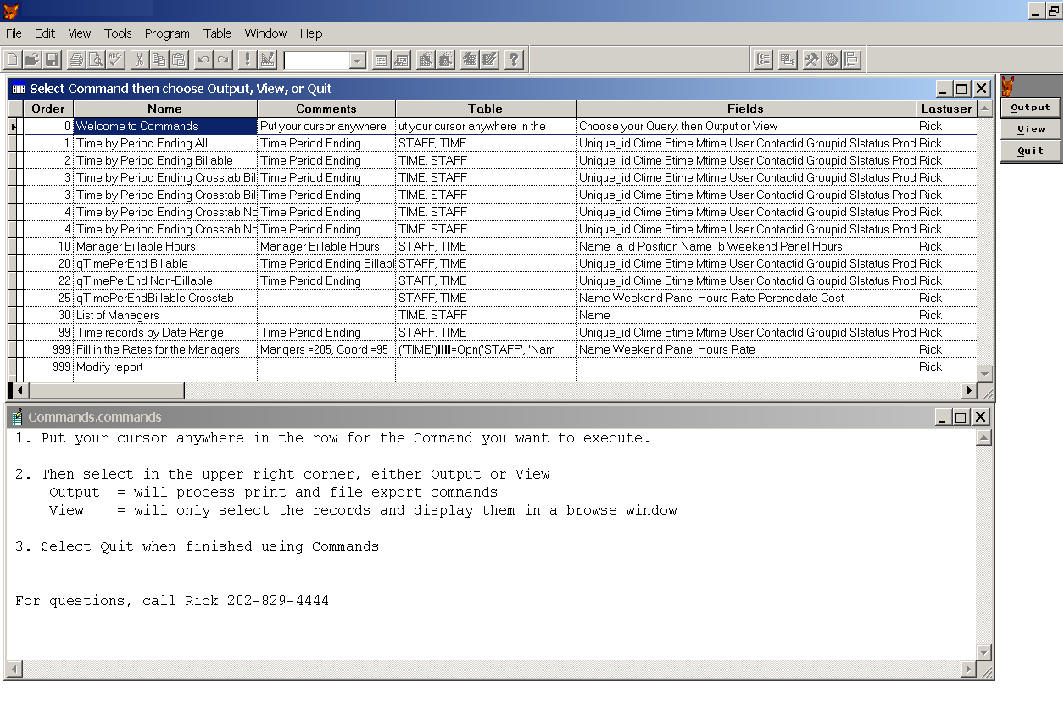 | | | |
| --- | --- | --- |
| | Customizable report writer that can be included in a Standalone Exe | Makes the "impossible reports" possible |
Many times Reporter Fox has made reports possible that could not be done otherwise:
1. In ACT! you can report on Sales by Stage, but not by product. Here is a solution
2. In Microsoft Access, you can make a great crosstab and print it from the preview, but not run it through the report writer, or produce vertical totals of the data.
3. In Goldmine there is no crosstab report. This allows you to add it to the tool bar.
4. FoxPro's report writer, the basis of this product, produces millions of invoices for major telecommunications companies.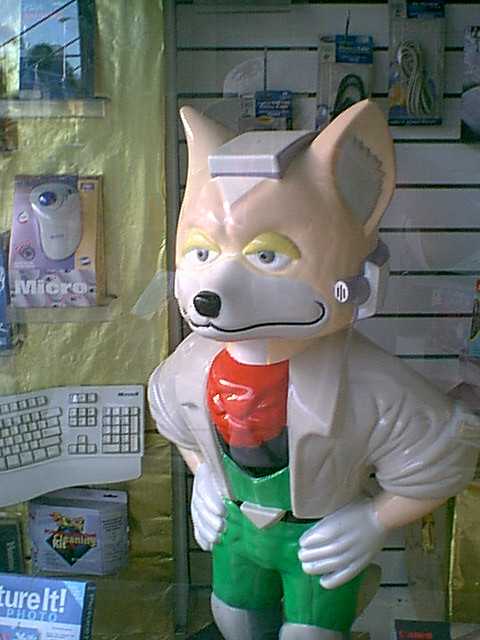 Register for Consulting or Training




FoxProHelp.com