FoxPro References

Managers of Billing Development: Ron Woodford, Raj Souda
Isterra, a division of Primus Telecommunications, Inc.
Telegroup Division, Fairfield, IA 52556
Long term project, programming and upgrading New Billing System in Visual FoxPro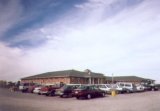 AT&T
Battleview Parkway
Manassas, VA
Developed time reporting system, hours worked and expense reports.
Replaced mainframe system with desktop database system saving AT&T millions of dollars.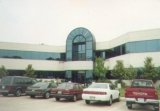 SAIC
400 Vermont Avenue
Washington, DC
Developed Procurement Tracking System (PTS) for NASA.
Debugged program and enhanced features for tracking research grants. Trained users.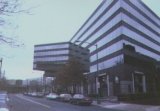 Microsoft Solution Provider Office
Microsoft Corporation
Redmond, WA
Perform Beta testing on new versions of FoxPro for DOS, Windows and Macintosh.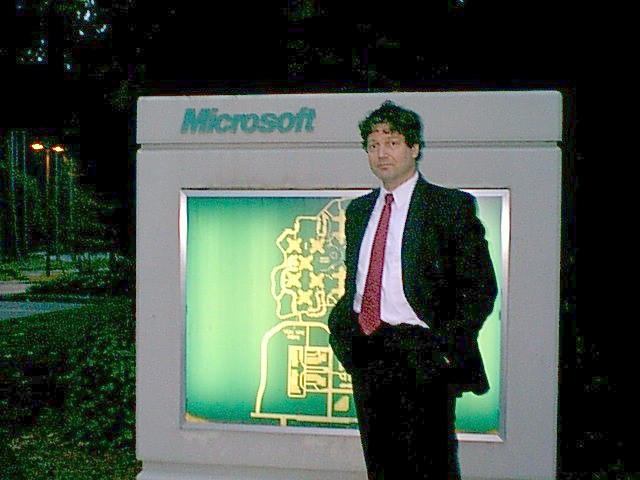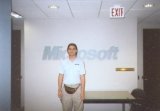 US Department of Agriculture Graduate School
Washington, DC
CIC is the primary provider of trainers in FoxPro for classes of 10-18 persons.

GEBA
Fort Meade, MD<!301-688-7912>
Microsoft Office training to staff, programming and consulting services.
Network configuration and setup.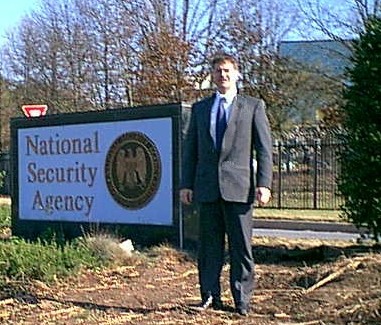 American Association of Retired Persons
Washington, DC
Provided training and consulting in FoxPro programming for membership inquiry system.
FoxPro Users Group
Rockville, MD
David Crooks and Rick co-founded the FoxPro Group for the Capital PC Users Group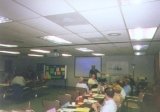 Walter Reed Army Institute of Research
Washington, DC
Upgraded dBase program into FoxPro for Windows for the Office of Research Management,
to enable the users to more effectively search databases of medical research projects.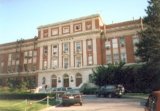 <!a href="waltreeddoor.jpg"><!img src="waltreeddoor_.jpg" alt="waltreeddoor_.jpg (5015 bytes)" width="160" height="100">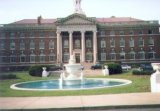 NCIDQ
National Council for Interior Design Quality
FoxPro certification management program
Washington, DC
Experiment in International Living
Washington, DC
Goddard Space Flight Center
Greenbelt, MD
Provided training for FoxPro programmers working on aerospace administration.
U.S. House of Representatives, Office of the Historian
FoxPro database system for tracking, searching, and sorting archives
Cannon House Office Building, Washington, DC


Hecht Company
Washington, DC
Trained programmers and end users in FoxPro programming of an inventory system.
American Society for Microbiology
Washington, DC
Developed conference registration system and membership database in FoxPro.
Charles Hernandez, US Tour Manager
The Rolling Stones
RFK Stadium, Washington DC
Concert Site Statistics Database Management
Developed easy to use database management system to enable Mr. Hernandez to search for sites where
the Rolling Stones could set up their elaborate stage show. Fields included dimensions of stadiums,
seating capacity, entryway height and width, number of electrical outlets within reach of the stage, etc.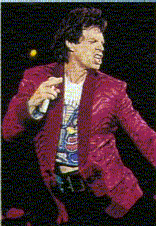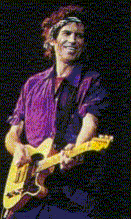 International Brotherhood of Painters
Washington, DC
Provided FoxPro programming instruction and consulting on membership system.
TRW
Fairfax, VA
FoxBase+ for the Macintosh programming, report customization, consulting, and training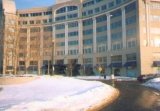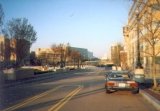 PRC - Public Sector, Incorporated
FoxPro application to merge ACT! database, Training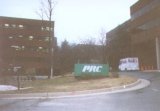 Washington National Cathedral
Project database - facilities management FoxPro system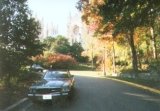 ---
More References