Rick Shaddock has taught over 800 class days in over 20 software applications for the Graduate School Daytime, Evening, and International Programs since June 1986. During the 1990's, the computer training activities of the U.S. Government's similar centers at the Office of Personnel Management (OPM), General Services Administration (GSA), and Department of Education (DOE) were consolidated with the USDA Graduate School, which had the best facility, staff, and curriculum.
In 2011, the Graduate School became a separate, non-profit educational institution, and is no longer under the USDA.

600 Maryland Avenue SW, Washington, DC near the US Capitol

Graduate School USDA entrance

600 Maryland Avenue SW, Washington DC

Training Director

Hallway at Graduate School Training Center

Microsoft Certified Desktop Support Technician (MCDST)
Instructor: Rick Shaddock Room 28
Locations the USDA Graduate School has sent Rick to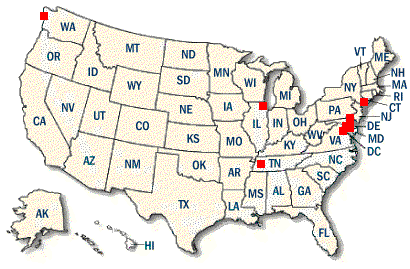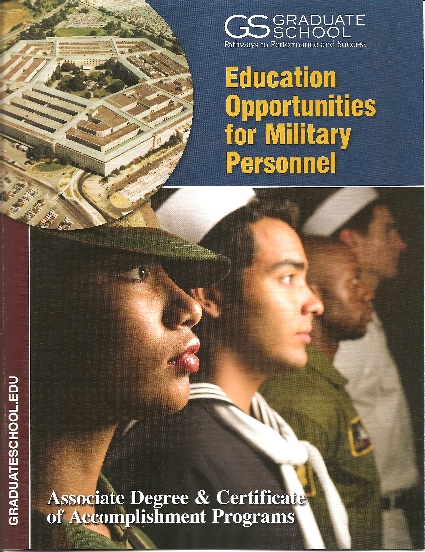 | | |
| --- | --- |
| | Rick had taught for the USDA Graduate School at locations including |
| | Washington, DC classrooms at 600 Maryland Avenue, 1987- |
| | U.S. Navy, Bremerton, WA, 1999- |
| | Federal Trade Commission, Washington DC 2001- |
| | Office of Personnel Management, New York NY 9/1995 |
| | Internal Revenue Service, Chicago IL 9/1991 Detroit MI 2/1993 |
| | Tennessee Valley Authority, Knoxville, TN 7/1990 |
| | Social Security Administration, Baltimore, MD 1988-1992 |
Rick has taught the following courses for the USDA Graduate School
Daytime, Evening, and International Programs
Category

Software

Databases

FoxPro, Access, Approach, dBase, Oracle,
Structured Query Language (SQL), Open Database Connectivity

Spreadsheets
Excel, Lotus, Quattro
Operating Systems and Networking
Windows, CompTIA Certification Apple Macintosh, Novell Netware,
Network Administration
Word Processors

Word, WordPerfect

Graphics and Desktop Publishing

Crystal Reports, Quark, PageMaker

Internet
World Wide Web, Active Server Pages (ASP), FrontPage, Visual Basic
Email
Outlook, Telecommunications
Mrs. Oksana Shaddock has taken the following courses at the USDA
Excel, Flash, Visual FoxPro, Access, Web Design, English

Rick Shaddock
Rick@Cicorp.com
800-DATA1OK
202-829-4444
Shaddock taught over 1000 employees at the Pentagon training center for the U.S. Air Force through Computer Instructors Corporation.
Harbour Square
510 N Street, SW
Suite 32
Washington, DC 20024

Tiber Island Owners Cooperative
490 M Street, SW
Suite W400
Washington, DC 20024
Real Estate at the Waterfront Metro
1 Metro stop away from the USDA
---

---
Webmaster: Oksana Shaddock, ColumbiaInternet.com