Microsoft Software
US Department of Agriculture Graduate School
Washington, DC
CIC is a primary provider of trainers in Microsoft products for classes of 10-18 persons.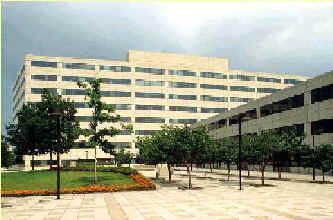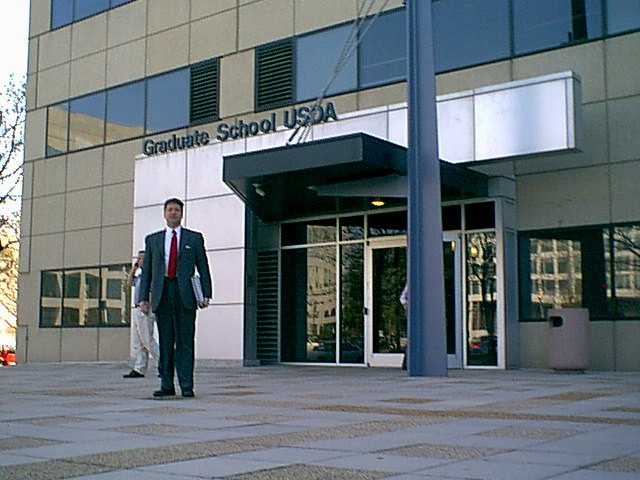 U.S. Navy
Puget Sound Naval Shipyard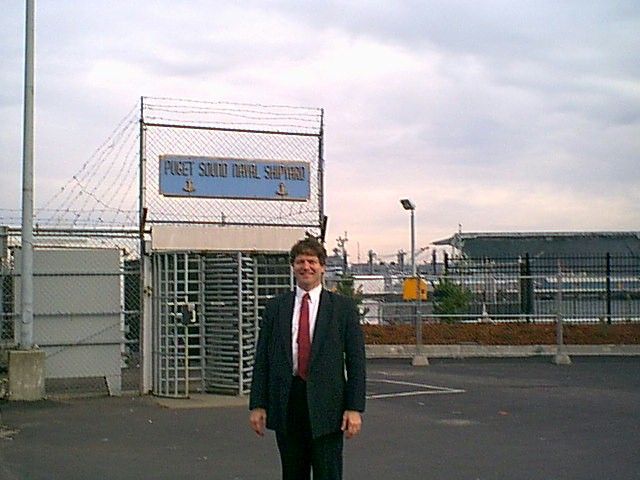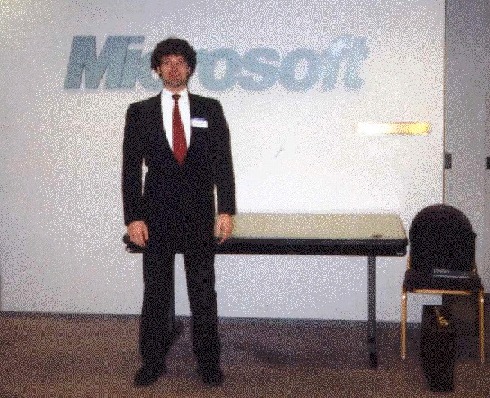 Microsoft Solution Provider Office
Microsoft Corporation
Redmond, WA
Performed Beta testing on new versions of Word, Excel, FoxPro, PowerPoint and Windows 95

General Barry R. McCaffrey
Retired US Army


Head of Drug Policy Office
"Drug Czar" of President Clinton's Administration
Instruction and consulting in Microsoft Office 2000 Professional, Word, Outlook, LAN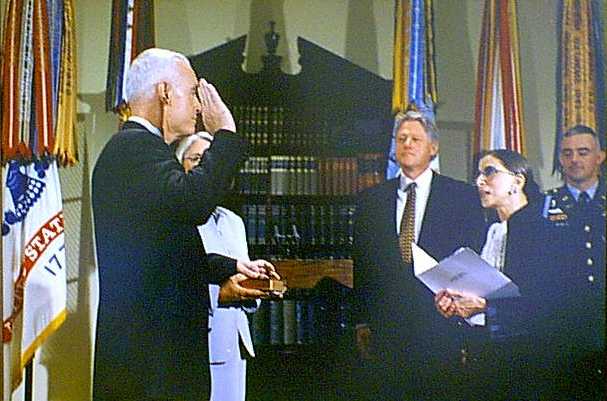 GEBA / NSA
Fort Meade, MD
Microsoft Office training to staff. Programming and consulting services. Network configuration and setup.
SAIC
Procurement Tracking System for NASA
Local Area Network application created with FoxPro for Windows and Macintosh. Accessible by users of either platform simultaneously.


TRW
Fairfax, VA
When Kay was Training Director of the Lockheed Computer Training Center,
CIC provided 1-2 instructors per day for 6 months of training in Microsoft Windows, Excel, PowerPoint, and Word.
American Association of Retired Persons
Washington, DC
Provided training and consulting in FoxPro programming for membership inquiry system.
Walter Reed Army Institute of Research
Washington, DC
CIC has helped the Office of Research Management use Microsoft Windows, Access and FoxPro
to enable the users to more effectively search databases of medical research projects.
Upgraded dBase program into FoxPro for Windows for the Office of Research Management.
Also instructed staff on tips in Windows, Word and Excel.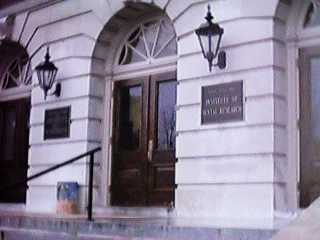 RONCO Consulting Corporaation
Washington, DC
Access database consulting and training for world-wide tracking of health products to developing countries.
International Council for Quality Care
Boca Raton, FL
Access and ACT consulting, programming and integration. Developed contact tracking system
and integrated the data with project management system using Access.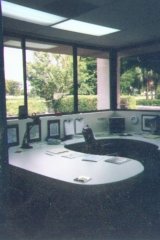 AT&T
Manassas, VA
Developed time reporting system, hours worked and expense reports.
Trained her in Excel to create formulas to integrate with FoxPro database.
Trained in the use of Word to create documentation.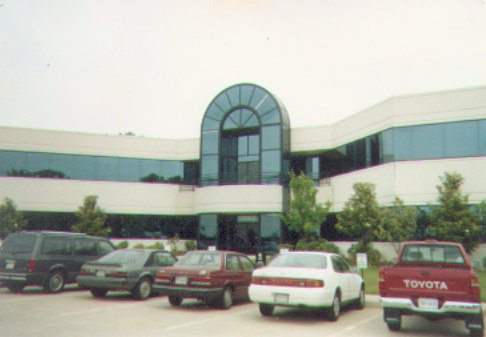 Charles Hernandez, US Tour Manager for
The Rolling Stones
London, England 71-402-0029
Instructed on the use of absolute cell addressing in the creation of Excel spreadsheets to track concert labor costs. Helped him create a database of concert site statistics to find suitable locations to perform.
Civil Engineering Research Foundation
Membership tracking system in Microsoft Access
Nicole M. Testa, Washington, DC
U.S. Army Base
Ft. Belvoir, VA
Trained over 40 people in Windows NT and the Internet
Georgetown Economic Services
FoxPro programming and Excel integration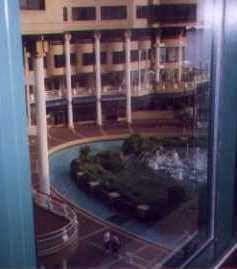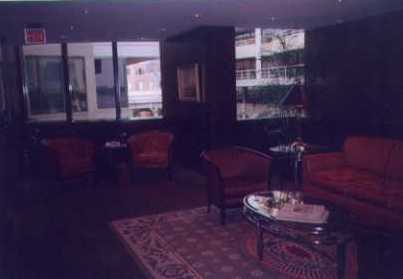 Microsoft Solution Provider
Training in MS Office for Fort Belvoir Army Base staff in CICorporation's training room.