ACT! Installation, Customization, Synchronization and Training
ACT! Instalación, arreglo para requisitos particulares, sincronización y entrenamiento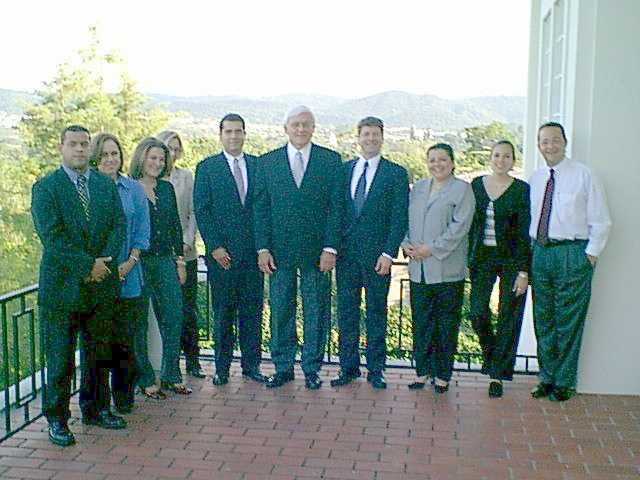 PRO.ESA - Promoting El Salvador Office - ACT! Class Graduation Photo:
Juan Zepeda, Katya de Menendez, Regina Ungo, Isabel Muyshondt,
Mauricio Infante (Director), Rodrigo Ortiz (MIGA Senior Investment Promotion Advisor), Rick Shaddock (ACT! Consultant),
Ana Ruth Hidalgo, Yolanda Angulo, Pedro Escalon
Other graduates: Jose Echeverria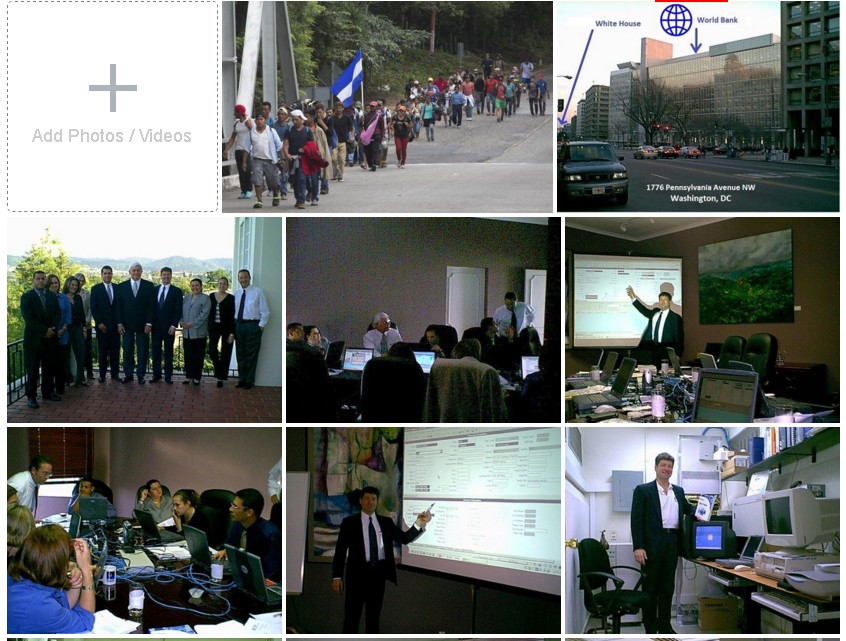 ---
January - June 2001: Preparation and planning stages
MIGA selects the software and consultant
For the business and investment promotion
of the Republic of El Salvador,
ACT! by InterACT Commerce Corporation
was chosen over other contact managers
such as Goldmine and custom software solutions such as Microsoft Access.

Ease of use, yet with powerful features
Flexibility in customizing screens and menus
Synchronization built in
Multi-lingual adapability
User support options - books, cd's, tapes
Market leadership and competitive price

For the software consultant and trainer,
Rick Shaddock
C I Corporation
500 N Street, SW
Washington, DC
202-829-4444
ACTHelp.com

ACT! consultant since 1992
Microsoft Certified Professional
FoxPro & Windows Admin.
Contact management software specialist
Track record of synchronization setup
Client satisfaction evaluations
International travel and logistics experience
Presentation and training abilities
Rodrigo Ortiz carefully planned and customized over 40 "User Defined Fields"
specific to the needs of ProESA, with the assistance of ACT! consultant Rick Shaddock
Rodrigo Ortiz previsto y modificado para requisitos particulares cuidadosamente concluído 40
"Utilizador Definió Específico de los Campos" a las necesidades de ProESA, con la ayuda del ACT! consultor Rick Shaddock

The World Bank, Headquarters, Washington, DC


Rene Antonio León Rodríguez

Embassy of El Salvador in the United States of America

2308 California Street N.W, Washington, D.C. 20008

TEL: (202) 265-9671, 265-9672, 265-9675 | FAX: (202) 234-3834

correo@elsalvador.org



---
July 30, 2001 DAY 1: Arrival and Installation
---
DAY 2: Customization & Synchronization Setup

Custom Visual Basic Scripts using the ACT! SDK for quickly customizing many laptops quickly.

Printer room, comfortable and cool work space in the hot weather
Espacio del sitio de la impresora, cómodo y fresco de trabajo en el tiempo caliente

Map of El Salvador in conference room
Correspondencia del El Salvador en la sala de conferencias
---
DAY 3: ACT! Training

ACT! training held in ProESA's conference room on laptops. Rodrigo Ortiz describes the Project screens.
ACTO! entrenamiento llevado a cabo en la sala de conferencias de ProESA en las computadoras portátiles

Rick showing the customized fields and screen layout.
Rick que muestra los campos y la disposición de pantalla modificados para requisitos particulares.

Laptops set up in a network environment for teaching the class in ACT!
Las computadoras portátiles instalaron en un ambiente de la red para enseñar la clase en ACT!

Students picked up the information quickly, and relax at a coffee break
Los estudiantes tomaron la información rápidamente, y relajan en un descanso para tomar café
---
Day 4: Travel
On the way back through Miami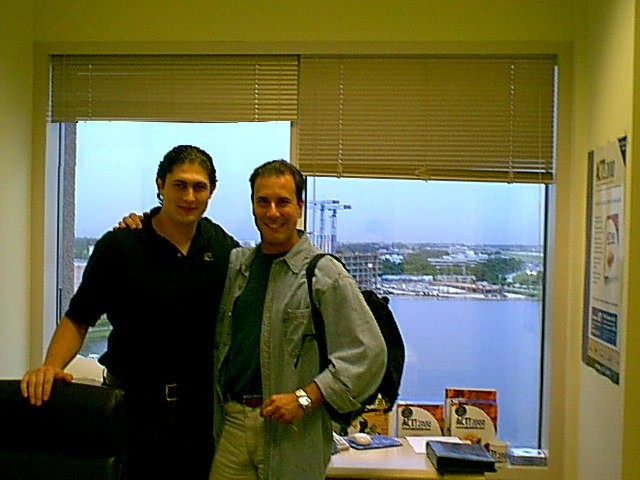 Elias Dergal-Alpizar & Flavio A. Manfredi Lebrao
Regional Manager & General Manager
ACT! Division, Latin America
Interact Commerce Corporation
5201 Blue Lagoon Drive, Suite 945
Miami, Florida, 33126
Thanks to the Miami ACT! Office for providing purchasing assistance,
support, and information on upcoming Spanish version of ACT!
Gracias al ACT de Miami! Oficina para proporcionar a ayuda el comprar,
ayuda, e información sobre la versión española próxima del ACT!
Work 305-629-31-51
Mobile 305-609-76-66
Fax 480-444-27-73
edergal@act.com
edergal@praxisol.com
http://www.act.com

ACT!® - Haga Contactos. Construya Relaciones. Obtenga Resultados.
ACT!® - Faça Contato. Desenvolva Relacionamentos. Obtenha Resultados.
ACT!® - Make Contact. Build Relationships. Get Results.

---
---
If your computer has speakers, you are listening to the National Anthem of El Salvador
Information about El Salvador
Promoting El Salvador
503-210-2555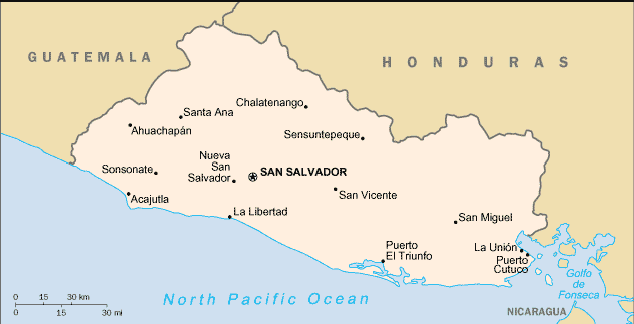 ---
CICorporation.US
CICorporacion.com
202-829-4444
800-319-3190

2001 Oksana Shaddock, Cosmic-Internet.com