David Sommer, Professional Biography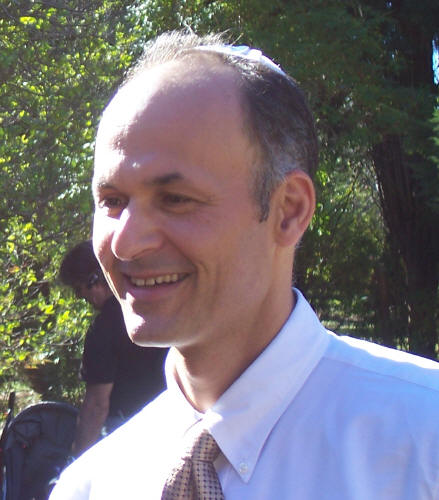 David Sommer, Founder and Owner of All Finance Done Tax Pro's has more than 25 years of extensive Corporate and Public Accounting, Auditing, and Consulting experience.
David has extensive international Big 4 CPA firm audit experience, controller expertise and the kind of professional integrity you look for. He has served as Consultant, Financial officer and Controller for a variety of industries and entrepreneurial ventures. David has helped hundreds of companies, large and small, to create a well coordinated efficiently functioning organization with an especially strong financial leg. He has the necessary business consulting and auditing background to work with employees and management to connect the parts of a business to the whole financial management picture. David specializes in setting up communication systems and coordinating departments, including marketing, production, operations, research and finance to create more successful companies - resulting in more profits, happier employees and clients.
David has managed financial operations through startup, growth and turnaround modes in industries that include service, computer software, manufacturing and construction. As the Founder and owner of All Finance Done Tax Pro's David provides financial, business consulting and tax planning services for select clients. He designs and implements plans for businesses to achieve their financial goals with practical systems for multi-department communications including: achieving financial reporting goals, operational efficiencies, product costing & inventory management, cash management and Treasury suport, capital & financing issues, accounting, audit, board reporting, costing, multi-division consolidations, planning, SEC, SOX and Systems, multi-state payroll, sales and corporate tax preparation.
David graduated with a Bachelor Commerce from the University of New South Wales in Sydney, Australia in 1979 with a double Major in Accounting and Finance Systems. David is an Australian Chartered Accountant, a member of the Institute of Chartered Accountants in Australia since 1980. He has been working in the USA since 1987 and is also a member of the National Society of Accountants in the USA & the Association of Chartered Accountants in the USA.
AllFinanceDone.com
Tetra Building, Suite 207
508 North 2nd Street
Fairfield, Iowa 52556
641-472-0506