!bgsound src="http://shaddock.net/oksana/music/iwillwaitforyou.mid"> <!bgsound src="/music/FromRussiaWithLove.mid">
Email: Oksana@CICorp.com
Web site at www.Oksana.org
Office Manager, Web Designer, and Instructor
Oksana is from St. Petersburg, Russia, where she achieved a bachelor's degree in clothing and fashion design.
She is now a Master of Business Administration student studying marketing and business software applications used in America. She has attended Maharishi University of Management MUM.edu for a degree in Graphic Arts.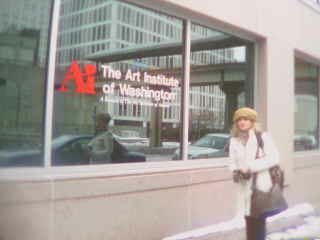 She is currently a Doctoral candidate in Education, on a full scholarship,
working towards her Ed.D. degree from Argosy.edu in Washington, DC.
Oksana is an Instructor of Graphic Design on the Faculty at the Art Institute of Washington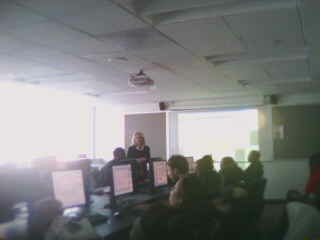 Oksana is also a student at the Corcoran College of Art & Design.
See Samples 1, Samples 2

She has worked at the Christian Bernard jewelry store in fashionable Georgetown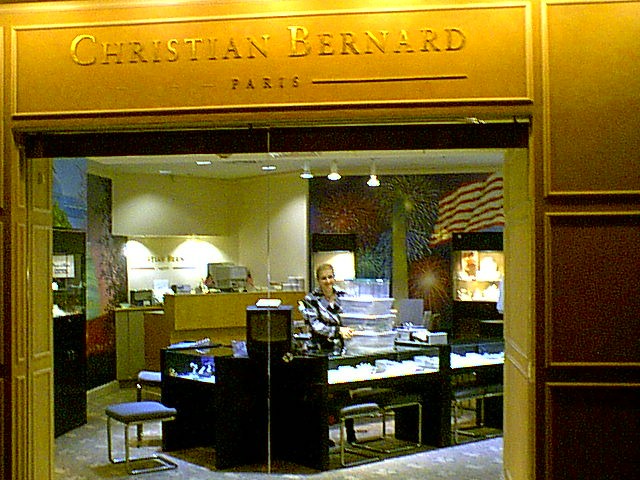 Oksana has achieved her Introductory Course Completion Certificate
in ACT! and Goldmine from C I Corporation.



Oksana has completed intensive Computer Graphics and Web Page Design courses.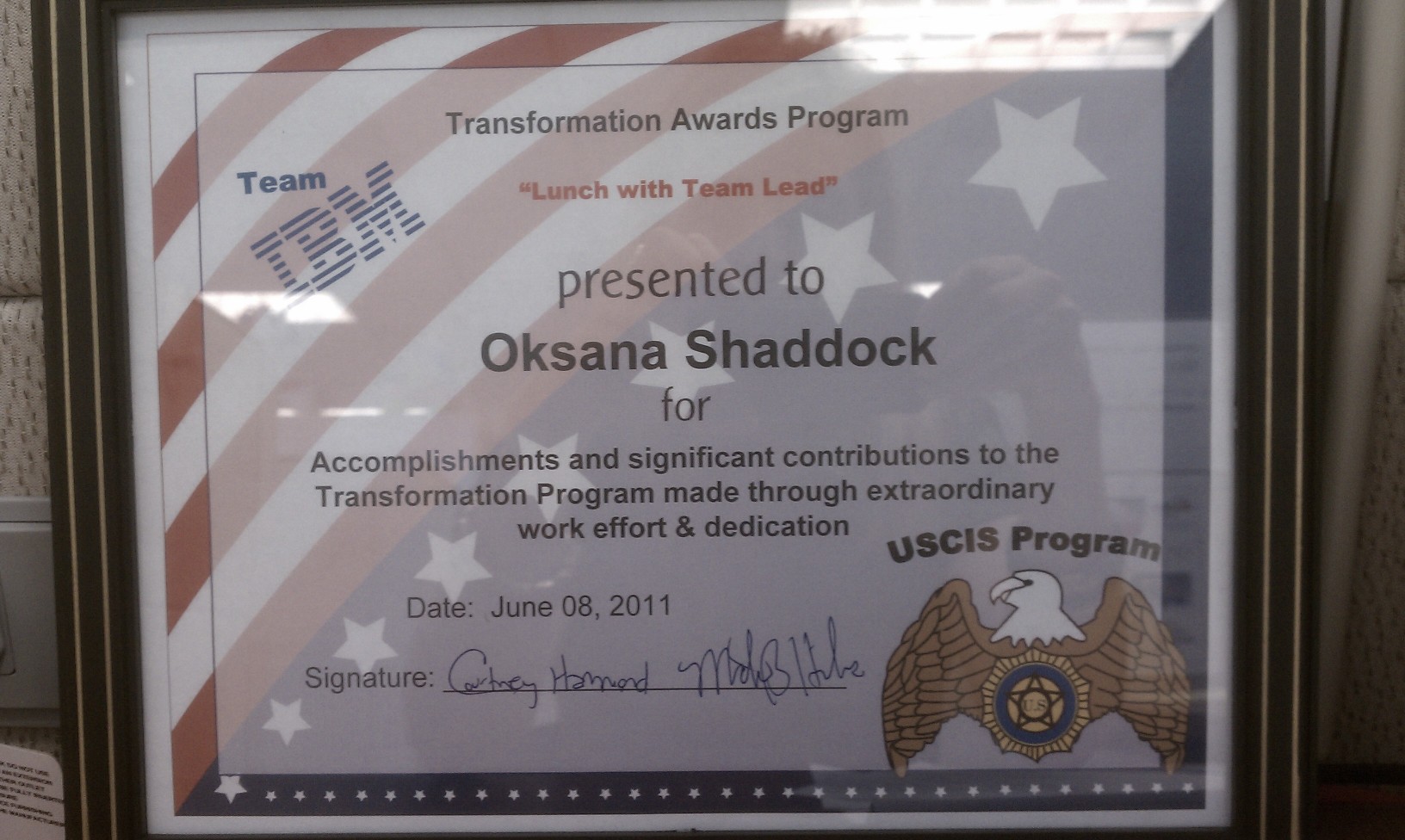 IBM Award presented to Oksana Shaddock for work on
U.S. Customs and Immigration Service project
She has been a professional painter, jewelry designer, clothing designer, musician, and model.