MultiMate
Converting from MultiMate to Microsoft Word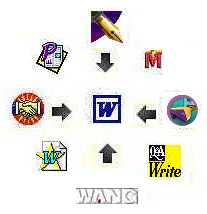 We specialize in getting ALL the details from one word processing format into another.
So you don't have to re-enter any data.
We have years of experience doing projects with
MultiMate
Supporting the products of
MultiMate
Go to https://WeTransfer.com
Select the file such as "MyDatabase.zip"
Send to Convert@CICorp.com
Enter your email address at your company
Message is optional, such as a password if necessary
click Transfer
---
How to Send your File for Conversion
There are 3 basic steps:

1. FIND THE DATA FILE(S)
This depends on the folders you used, such as My Documents
2. SEND THE FILE TO OUR SECURE SERVER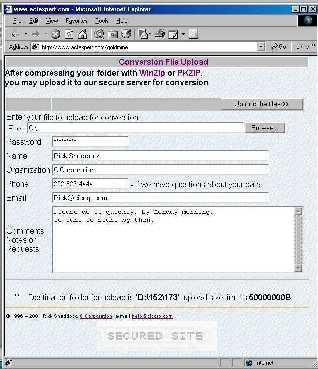 Remember to let us know the password if necessary to open the files.
We will then perform the conversion.
3. DOWNLOAD the FINISHED DATABASE FILE
When done, you can download the converted file in the format of your choice.
---
202-829-4444
800-319-3190