How to send your database
for conversion from Microsoft CRM
There are 3 basic steps:

1. EXTRACT THE DATA USING ODBC
You can use our Open Data Base Connectivity Data Extractor to get the data in a generic format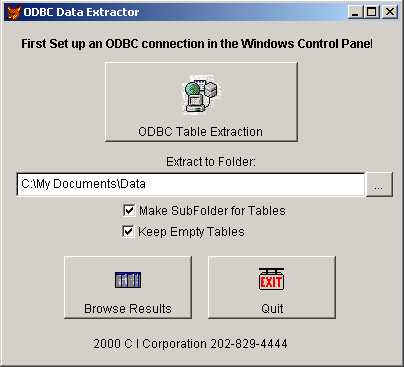 If you prefer, we can log in to your system using GoToMyPC to assist you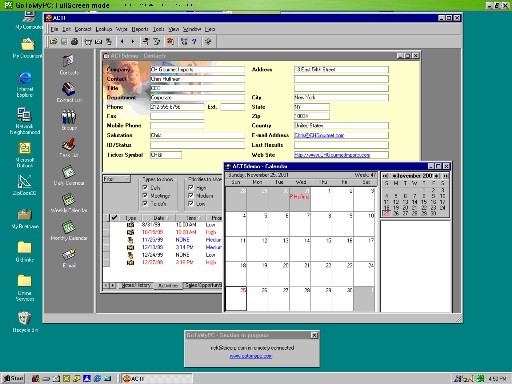 2. COMPRESSING YOUR DATABASE FILES
Compress the files for faster upload, using WinZip
3. SEND THE FILE via a secure web browser service
Go to https://WeTransfer.com
Select the file such as "MyDatabase.zip"
Send to Convert@CICorp.com
Enter your email address at your company
Message is optional, such as a password if necessary
click Transfer
We will then perform the conversion.
4. DOWNLOAD the FINISHED ACT FILE
When done, you can see your data in the destination software
Use the Admin record to check the conversion
Let us know when you are satisfied with the results so we can delete your files.
---
We can help you convert to the software you want.
Resistance to Microsoft is NOT futile.